Postcards creation with Wapping High 
- a Muslim Girls Fence project
Role: Creative Facilitator & Project Manager
Project by: Maslaha & British Fencing 
Delivered in collaboration with Amena Amer and photographer Nina Manandhar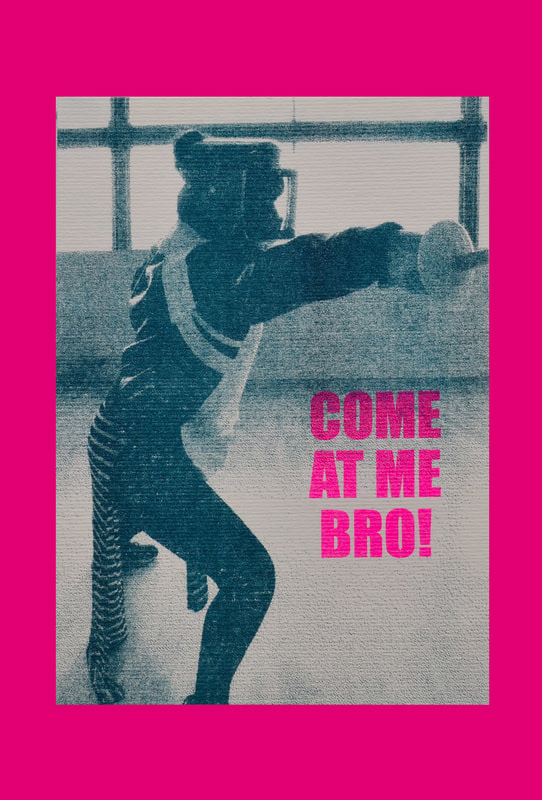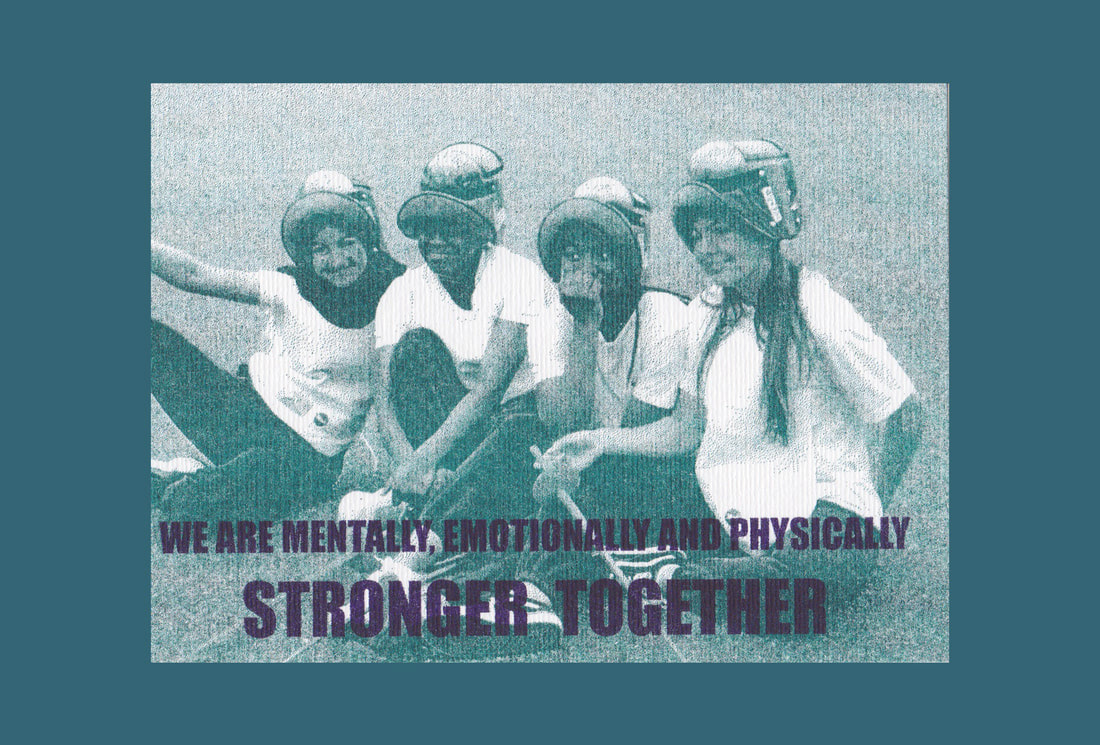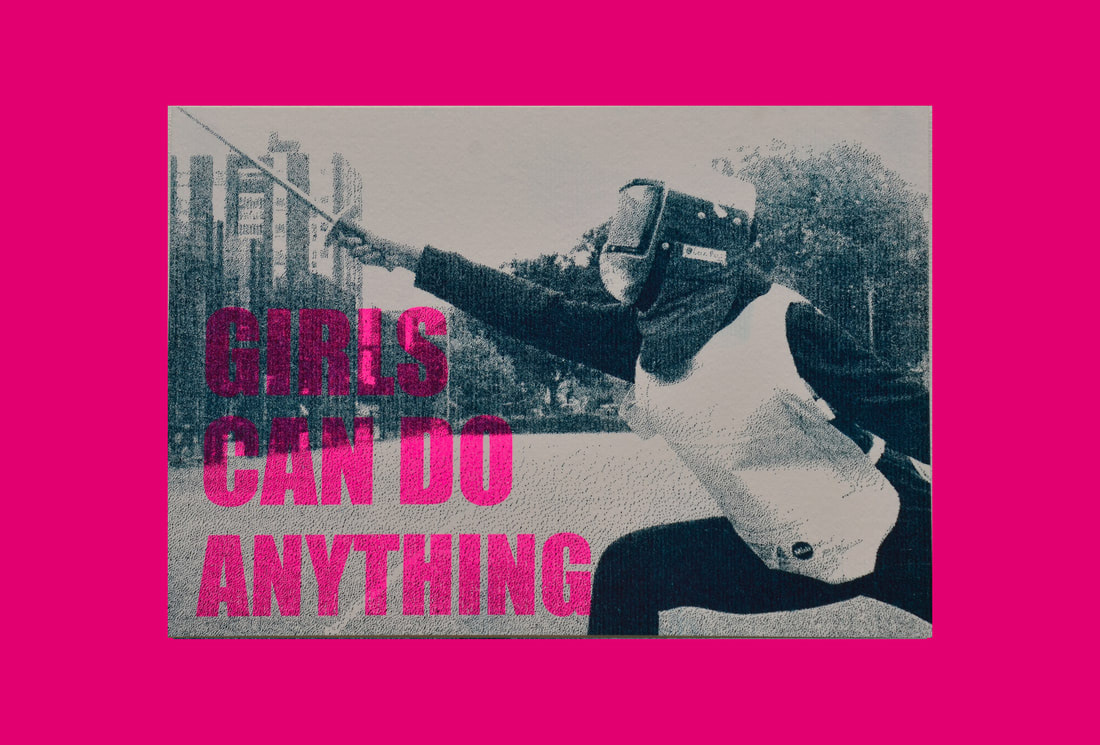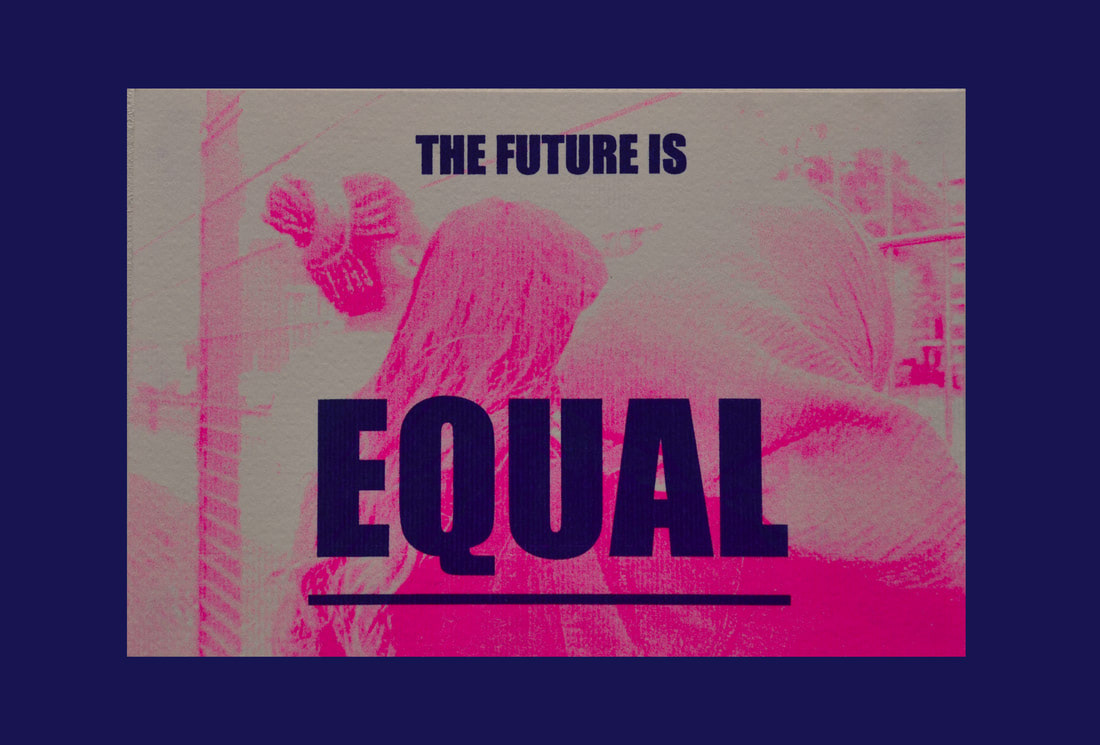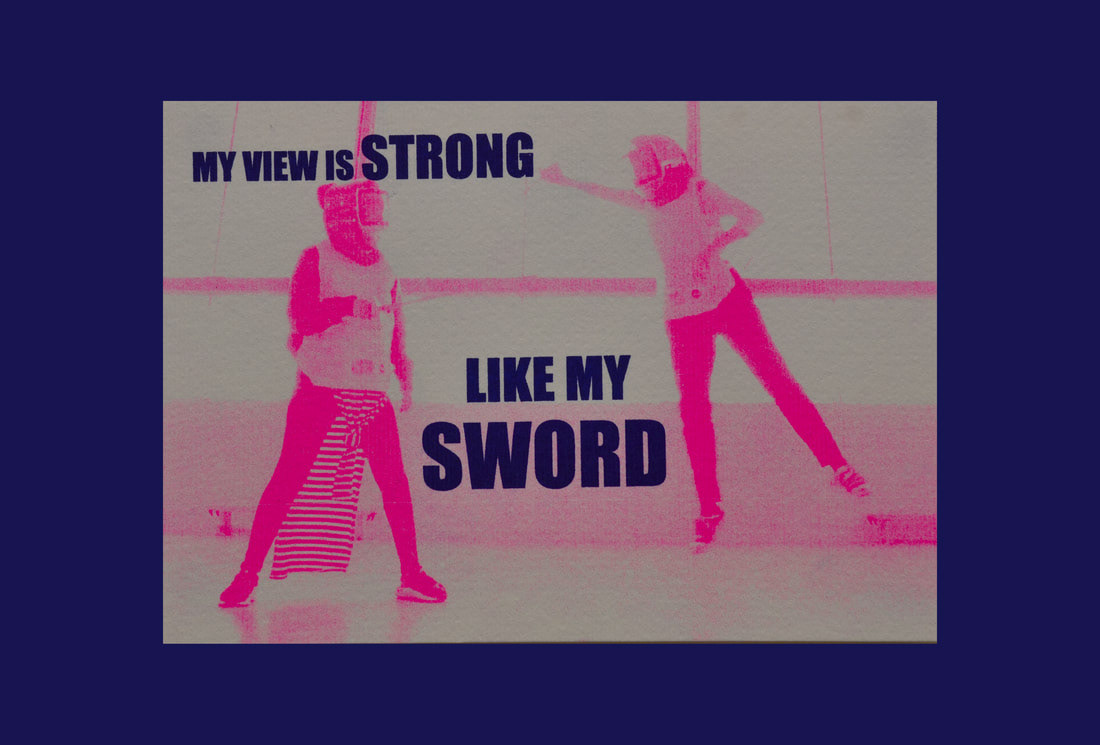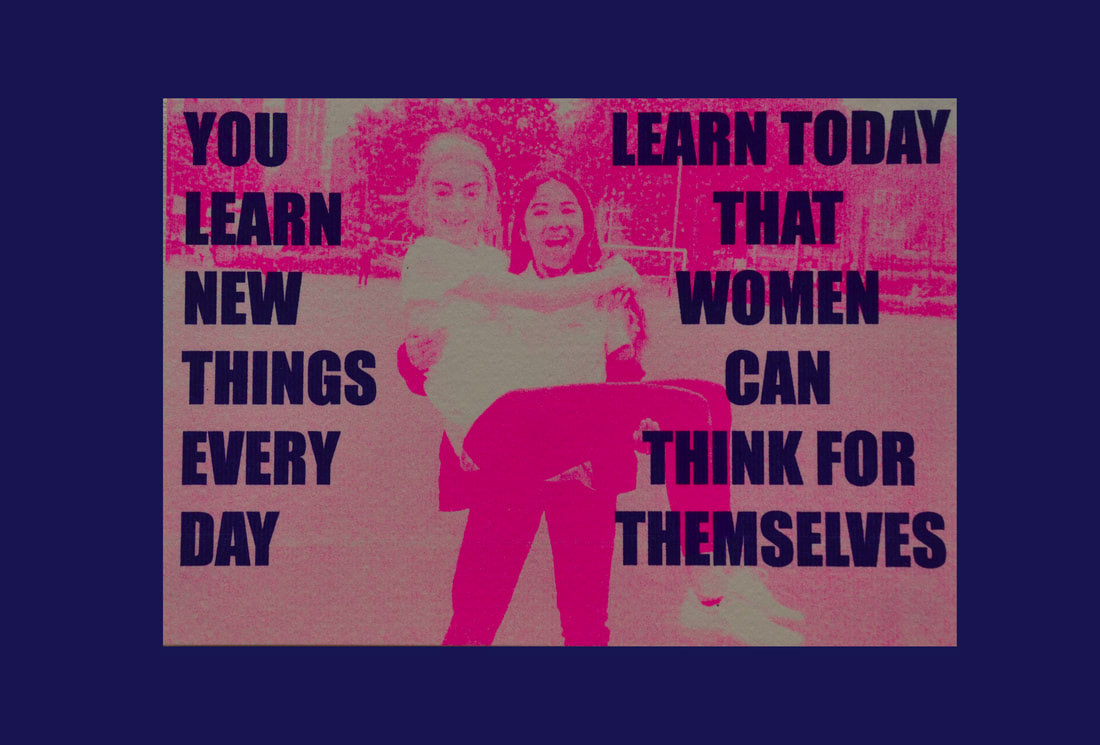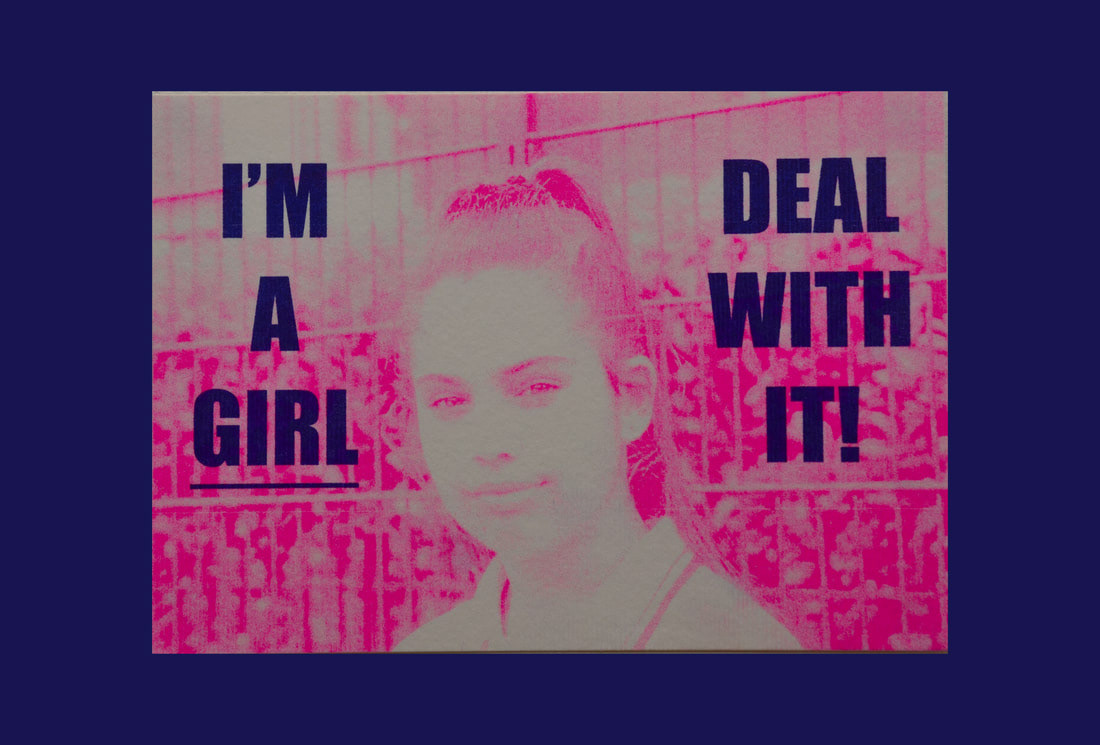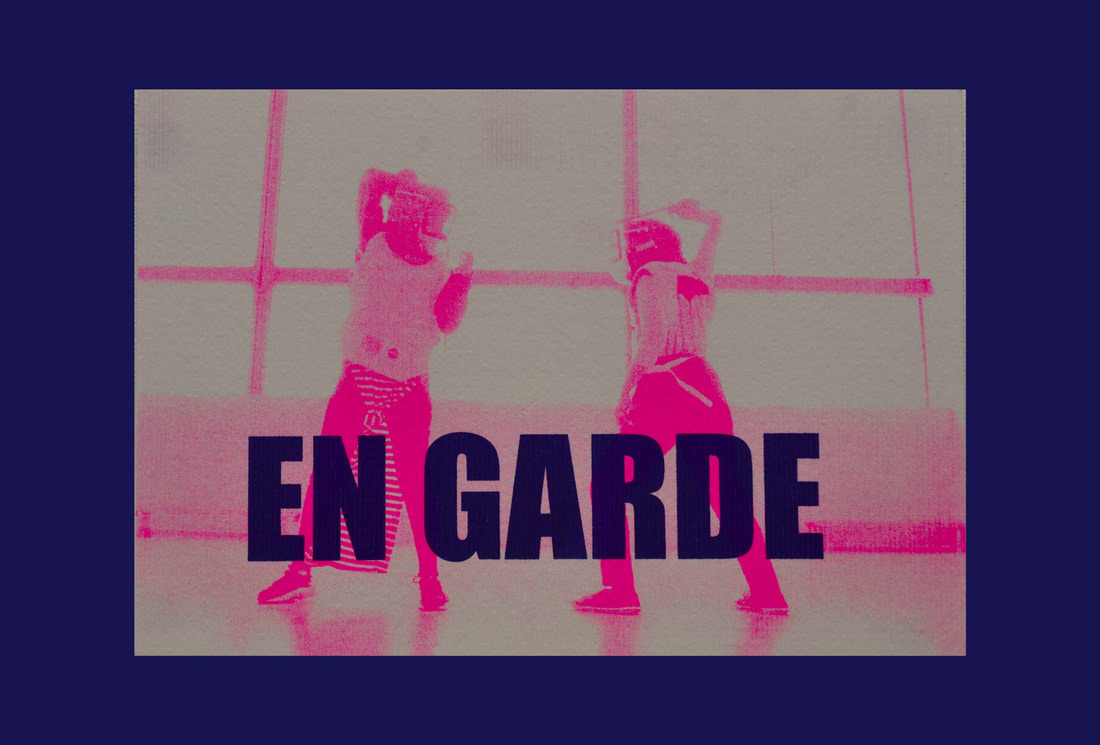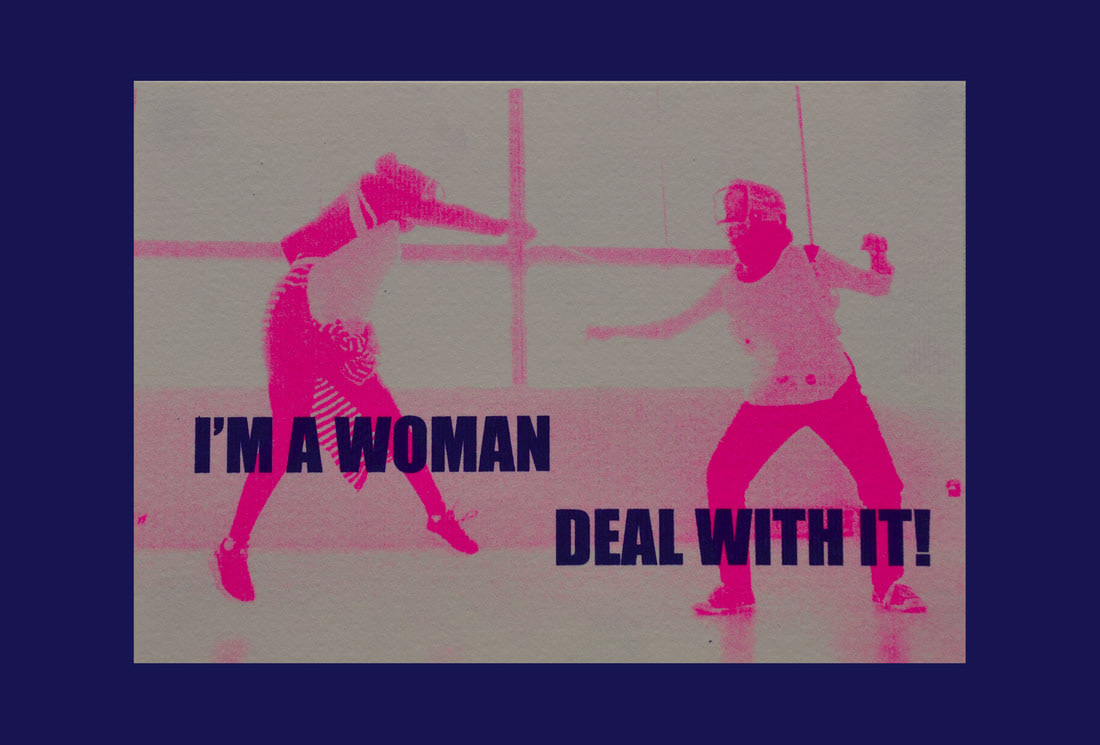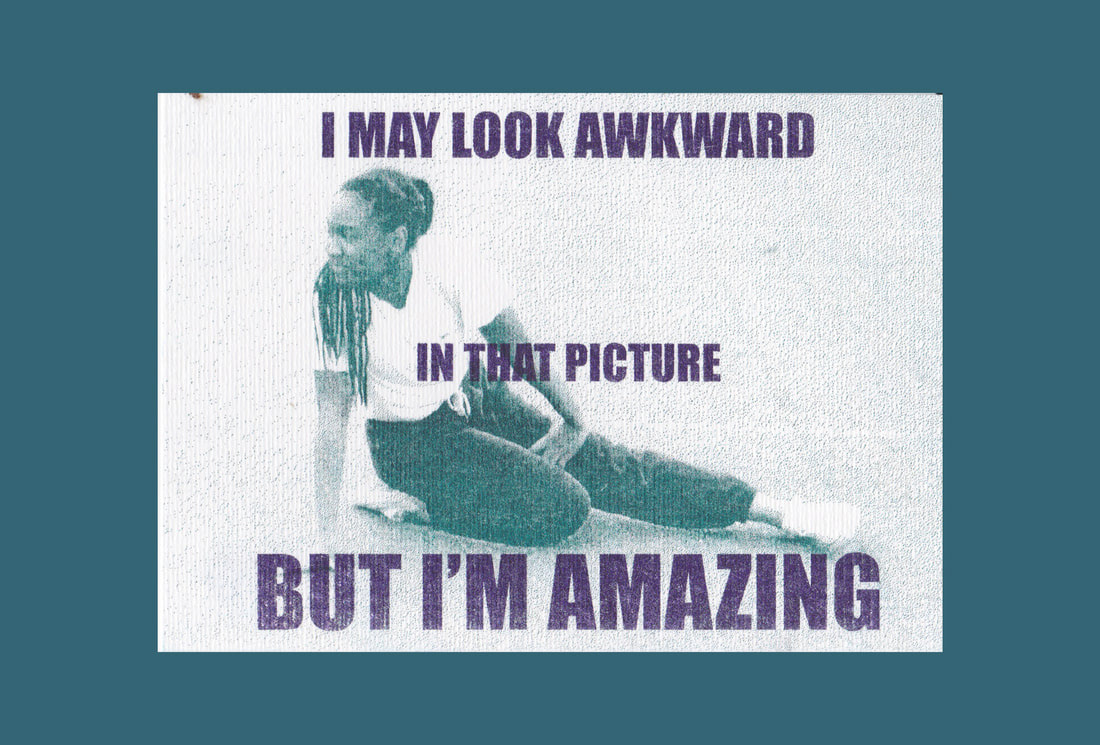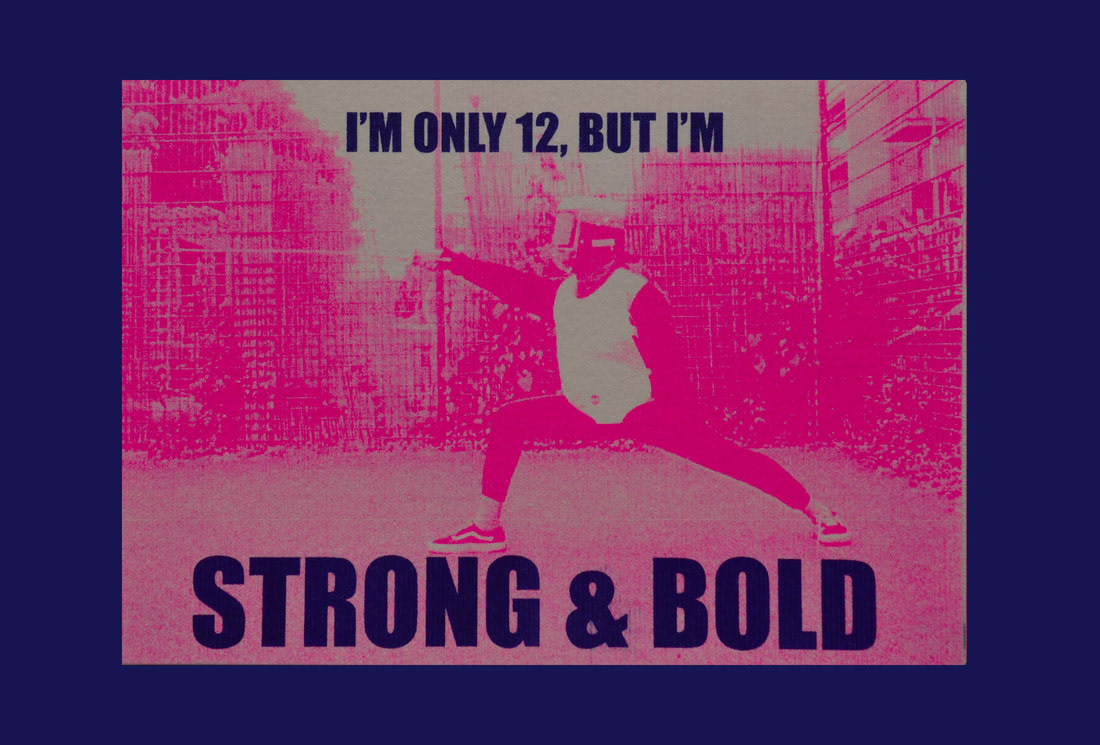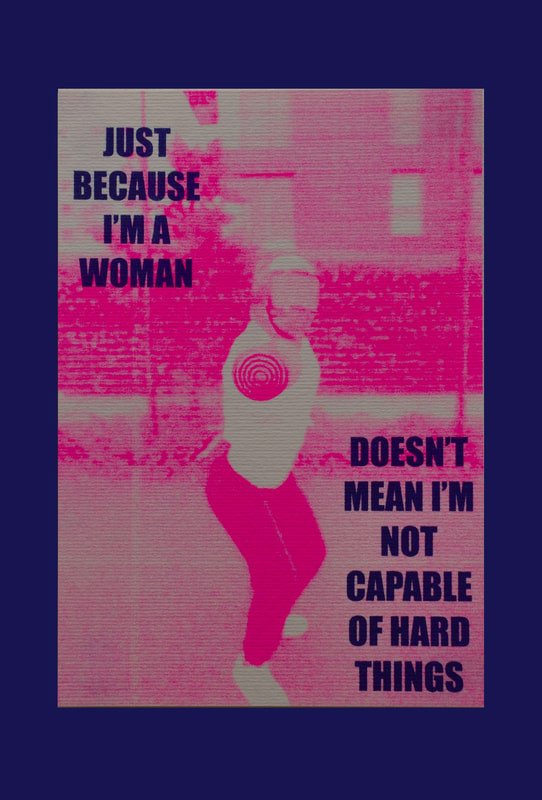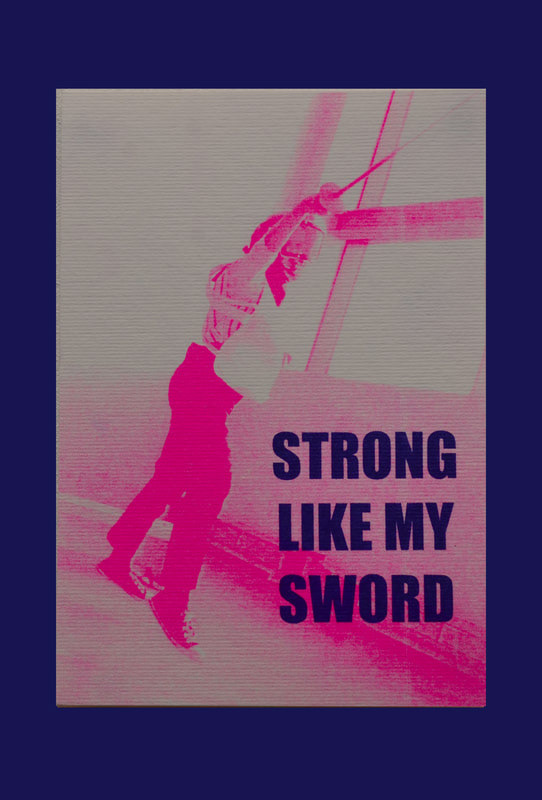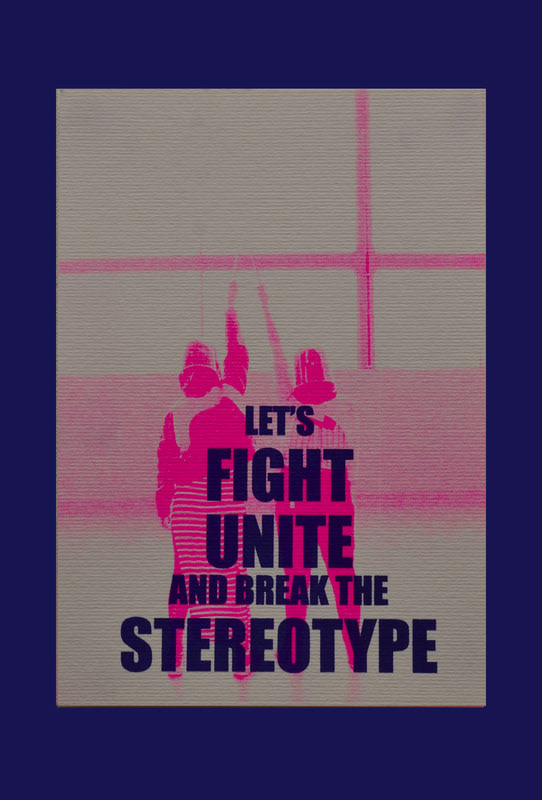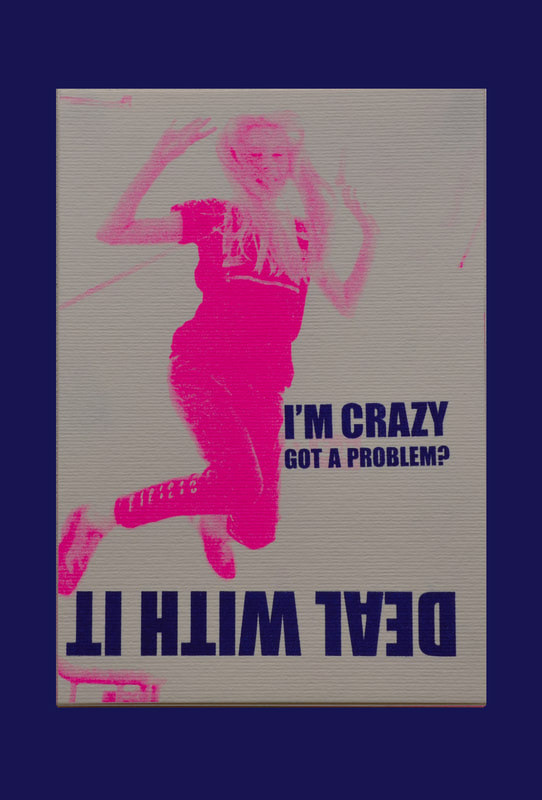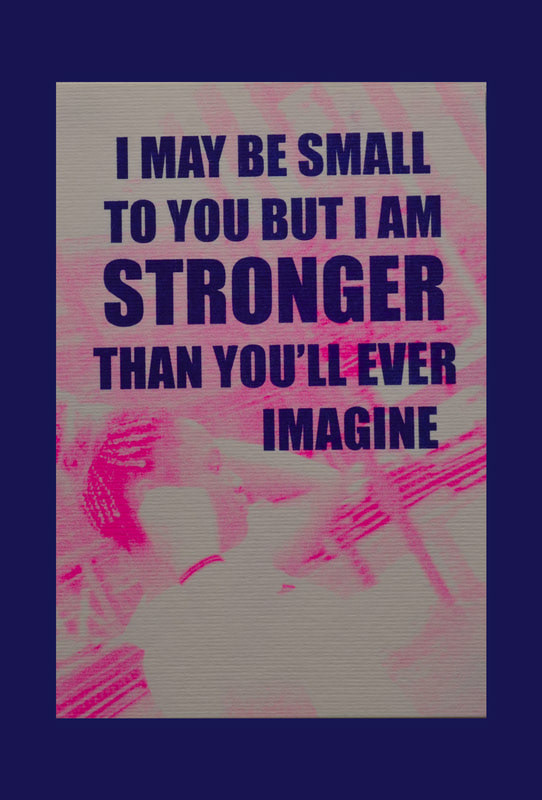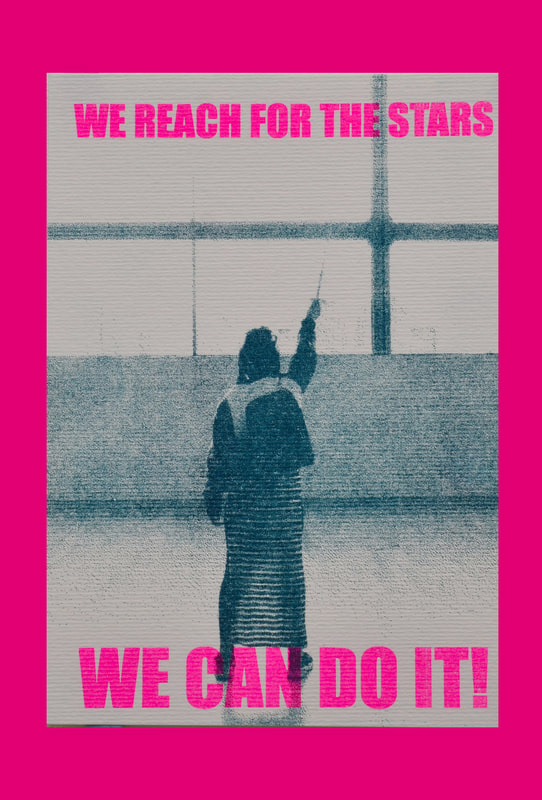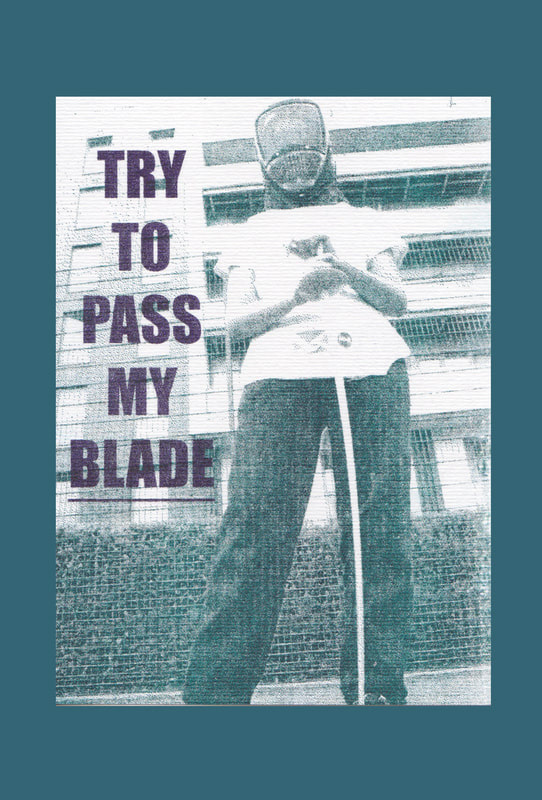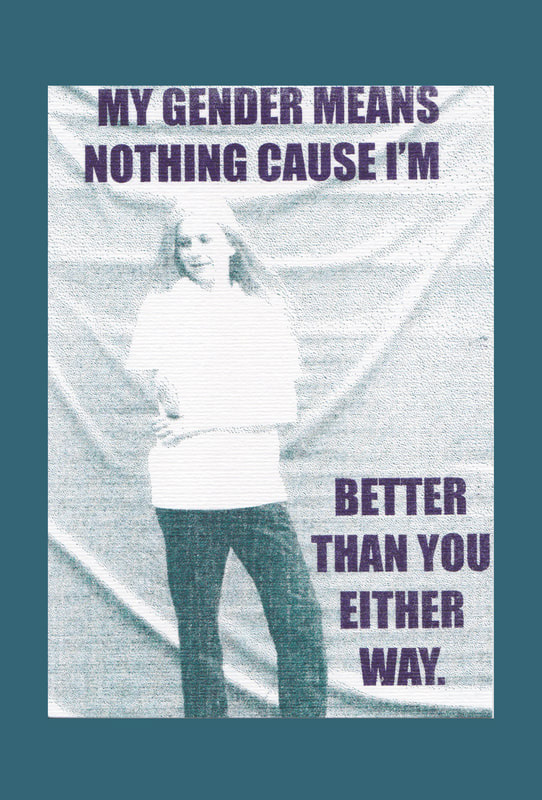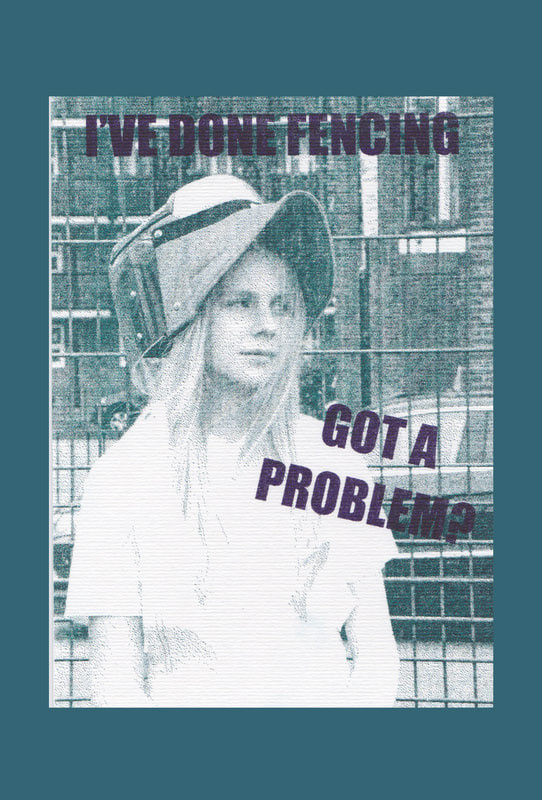 'Muslim Girls Fence' is a project collaboration between Maslaha and British Fencing which aims to facilitate spaces at a grassroots level for Muslim girls and women to challenge assumptions and narratives relating to their gender, racial, religious and other identities through both physical and creative methods.
This year we've been working with students at Wapping High School in Tower Hamlets through a series of fencing sessions and creative workshops. 
Fencing, rooted in self-expression, but so often seen as a white dominated, male, elite sport, is a perfect springboard to begin dismantling stereotypes. Our workshops combine with this, exploring intersectional feminism and creative and performative means of protest - from the pioneers of the 19th century women's suffrage movement to activism across the world today. 
Taking inspiration from the postcards produced by women's suffrage organisations, the girls have made their own postcards, choosing a powerful fencing stance and a compelling phrase to share a message they feel passionate about -
representing themselves on their own terms. 
We used a community Risograph Printer, a printing technique often used by activist groups, to create the final outcome. The postcards aim to undermine narrow, one-dimensional misrepresentations of Muslim women and to challenge sexist stereotypes facing all women and young girls today. 
These postcards were exhibited at OpenDoors18 at HereEast in Stratford, an exhibition celebrating 100 years of women's suffrage​.