Community Arts Project in Doncaster
- part of Muslim Girls Fence 

Role: Creative Facilitator, Curator 
A project by: Maslaha & British Fencing 
Delivered in collaboration with Amena Amer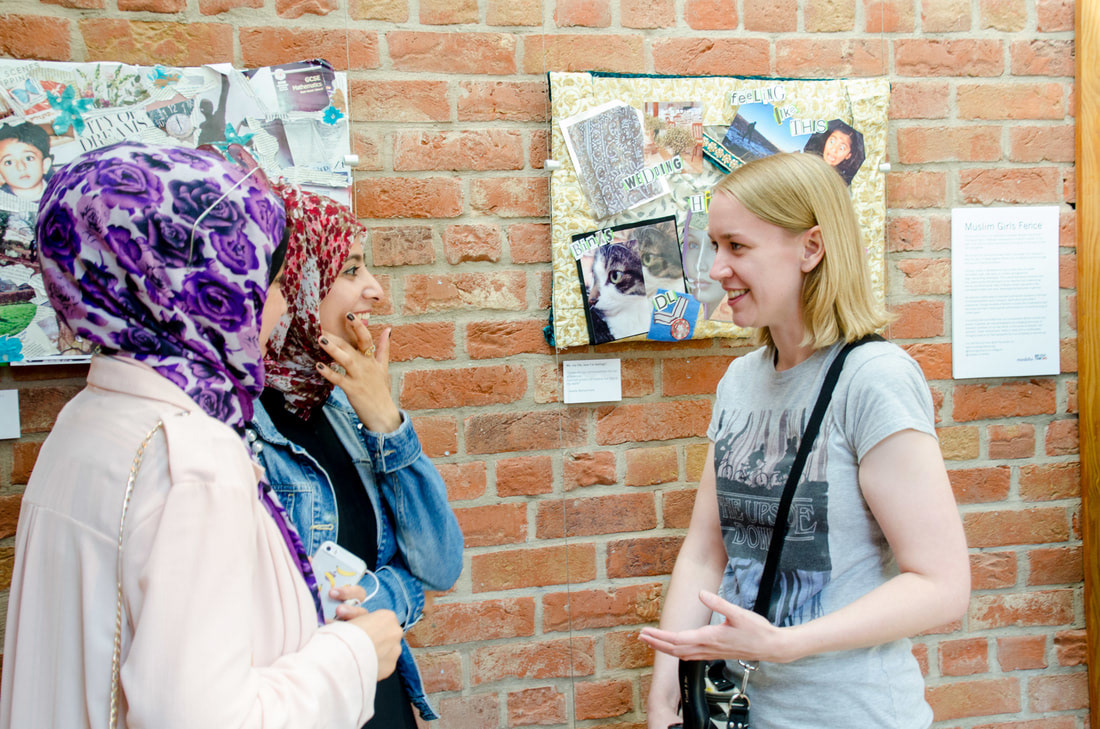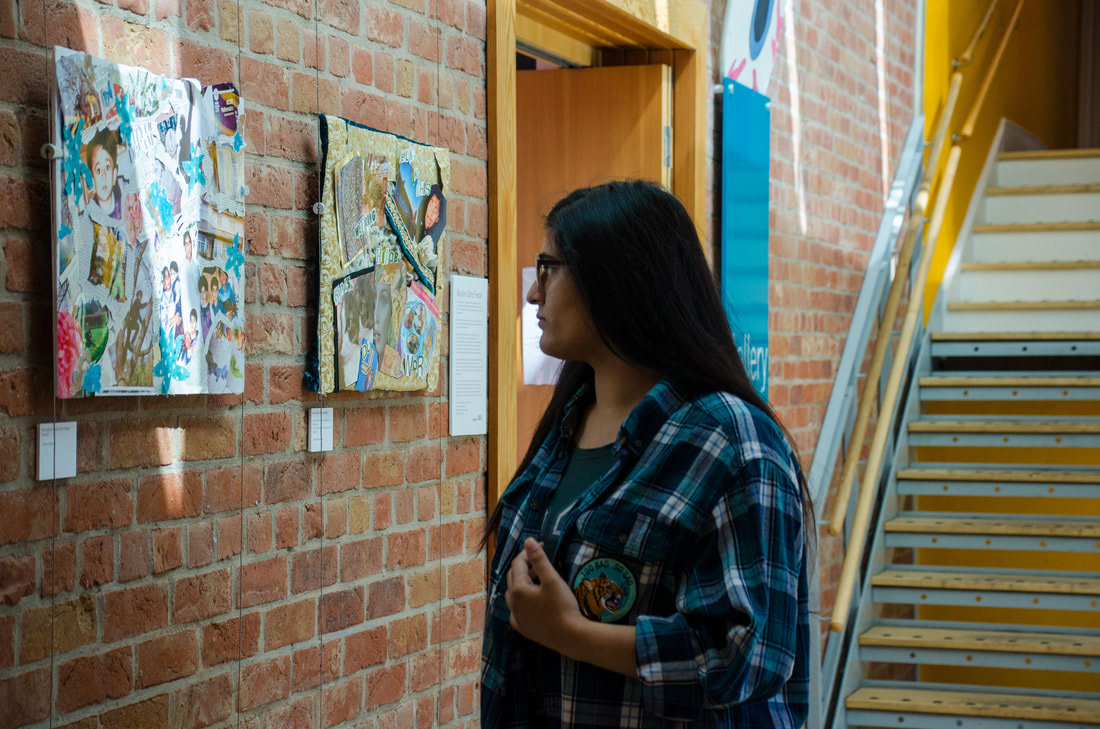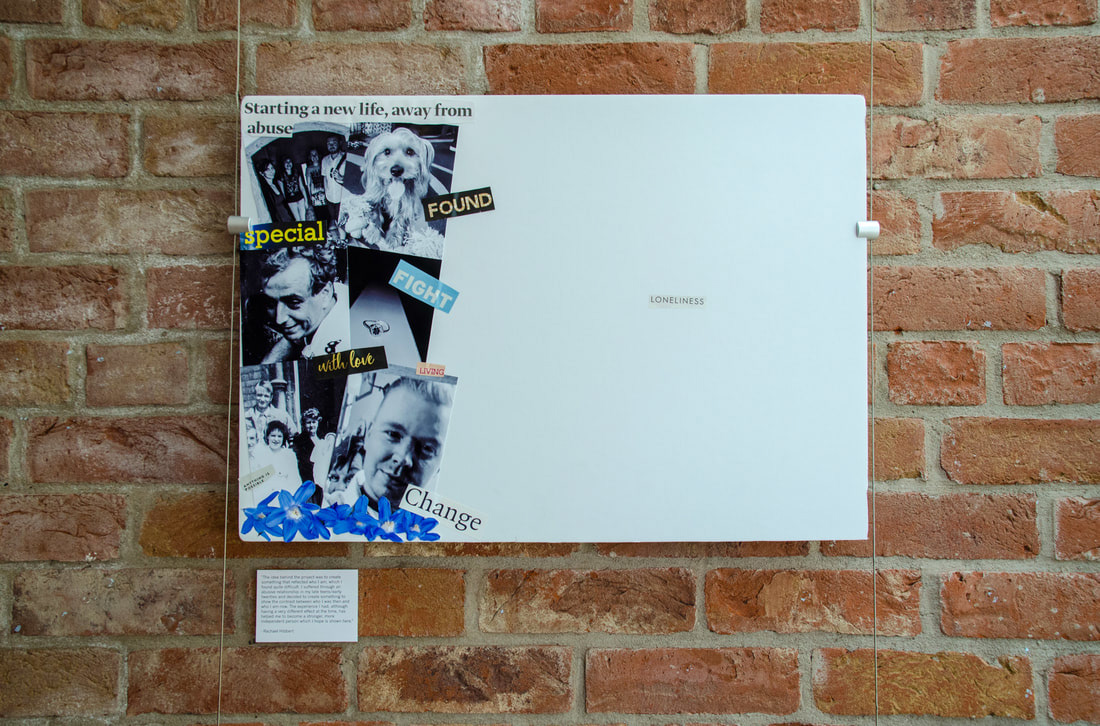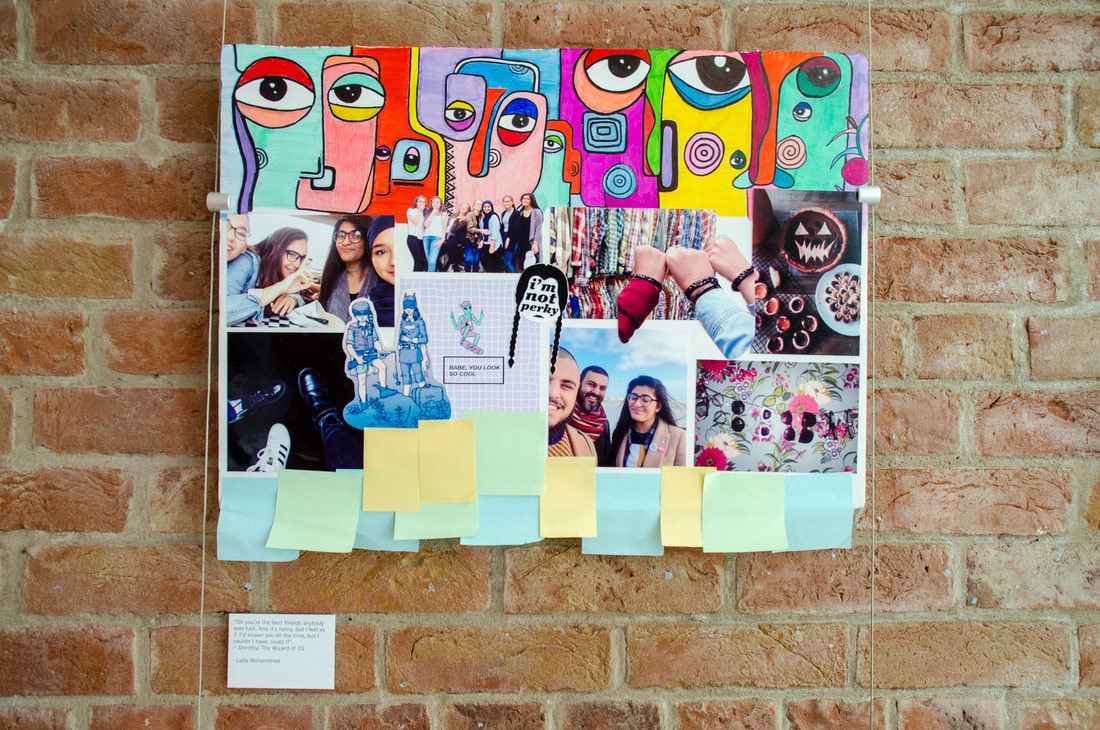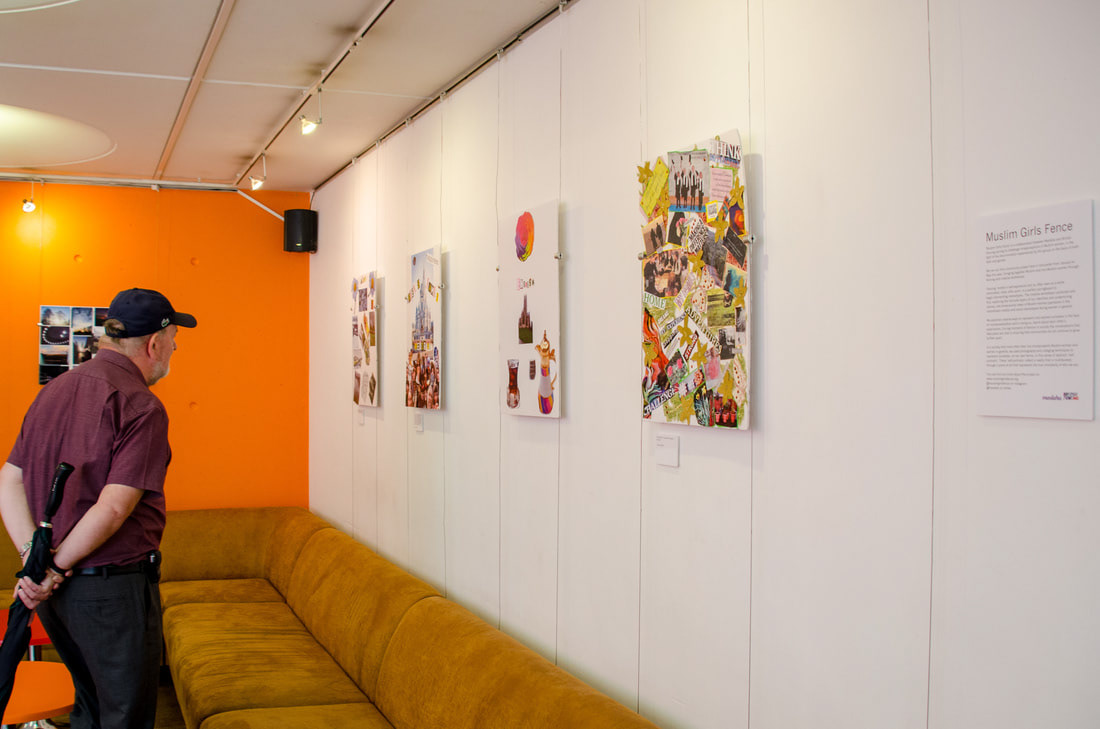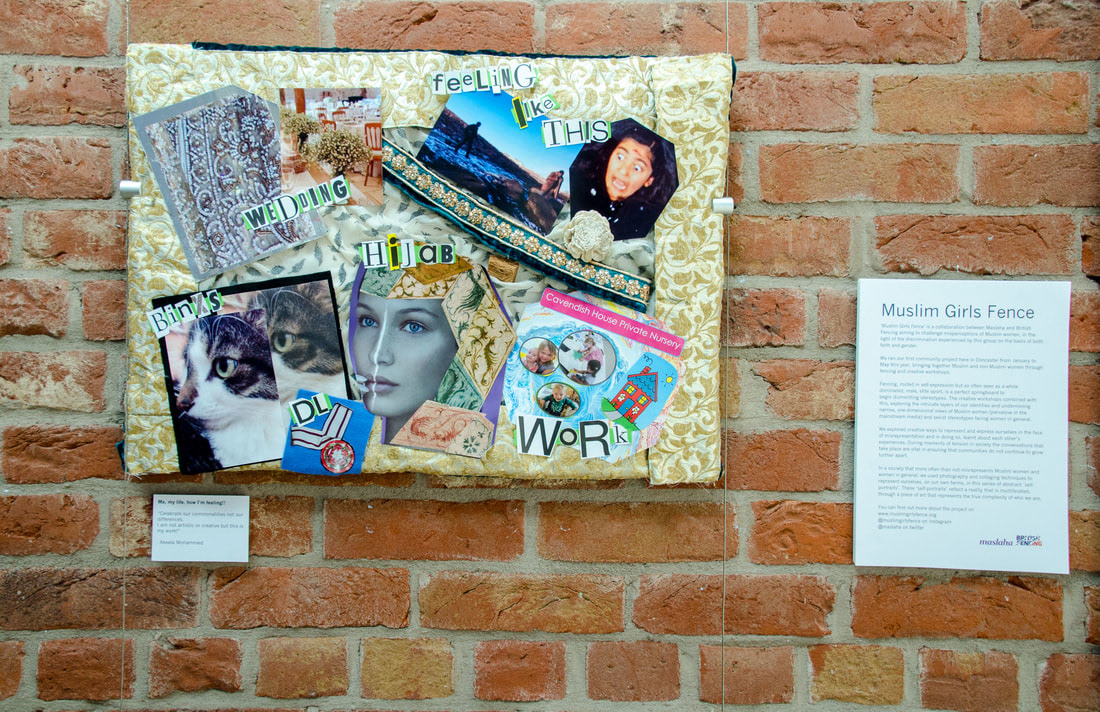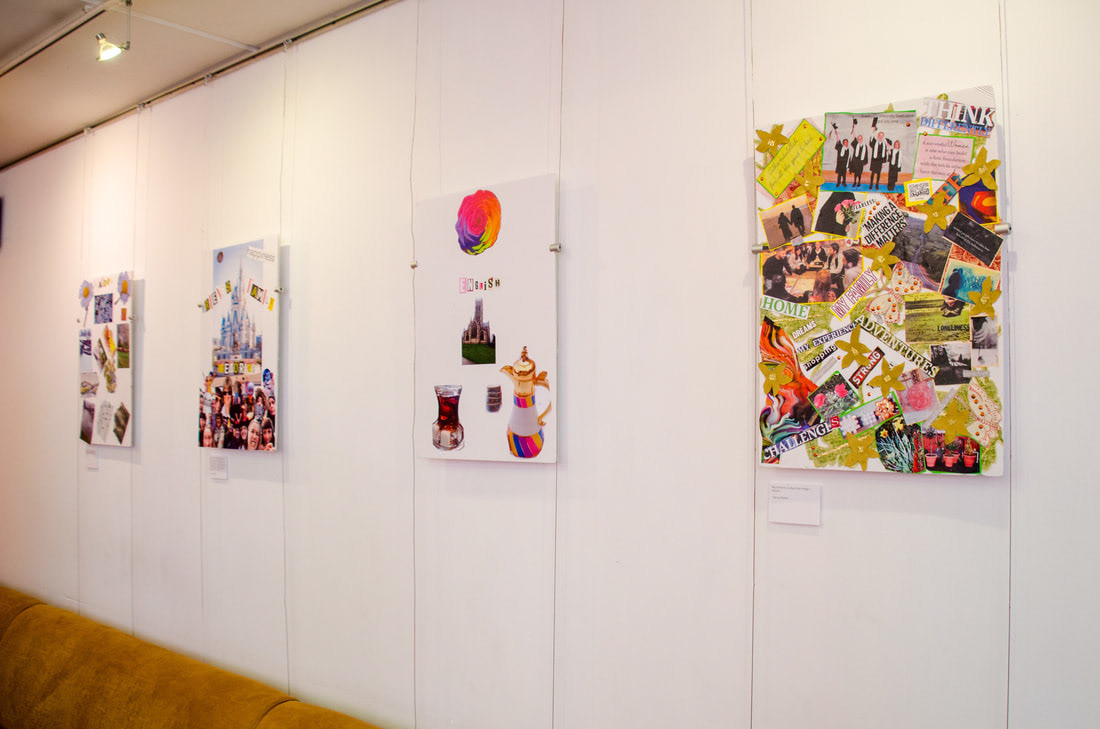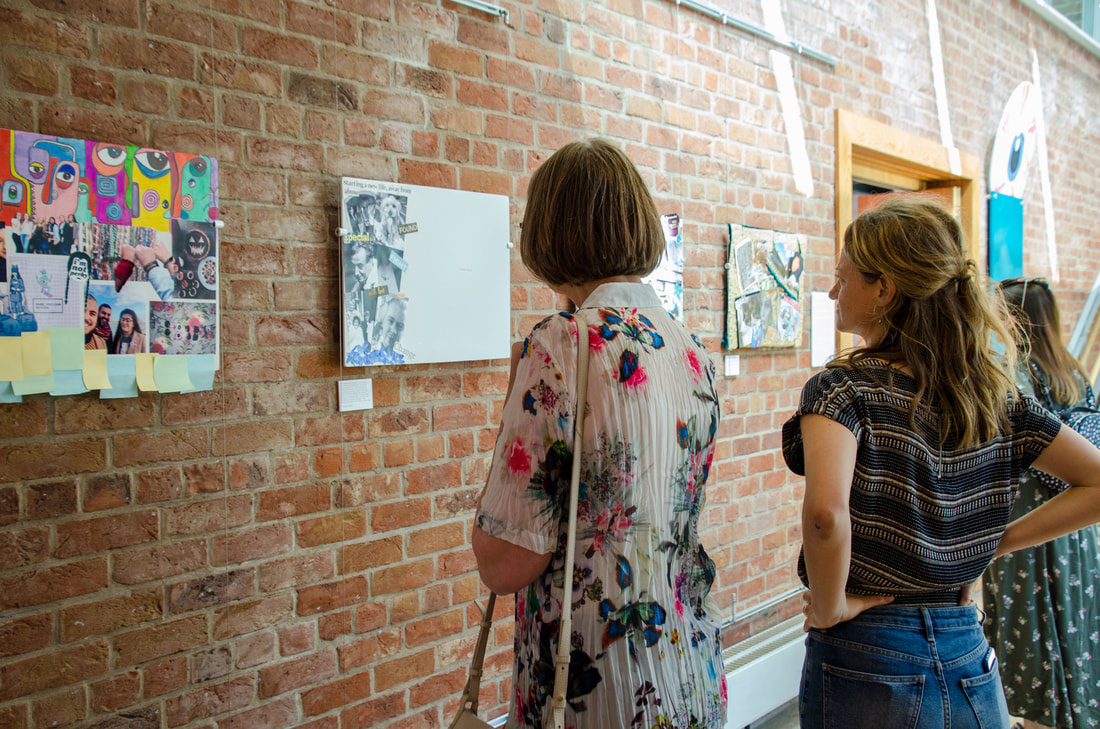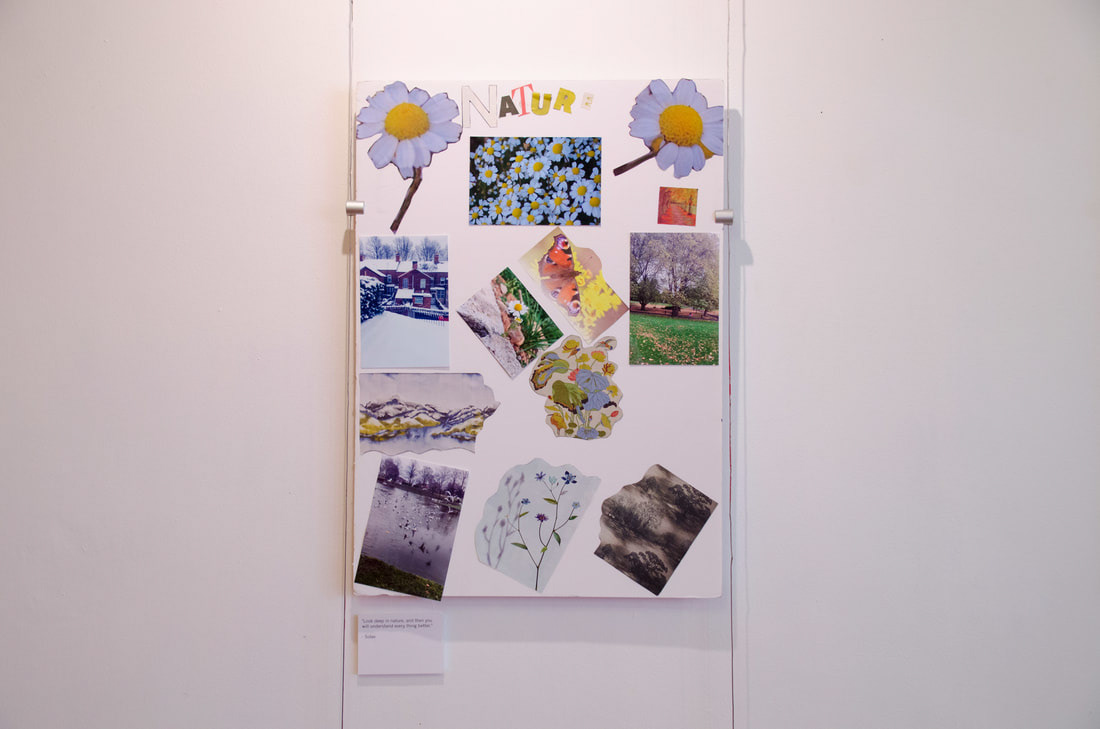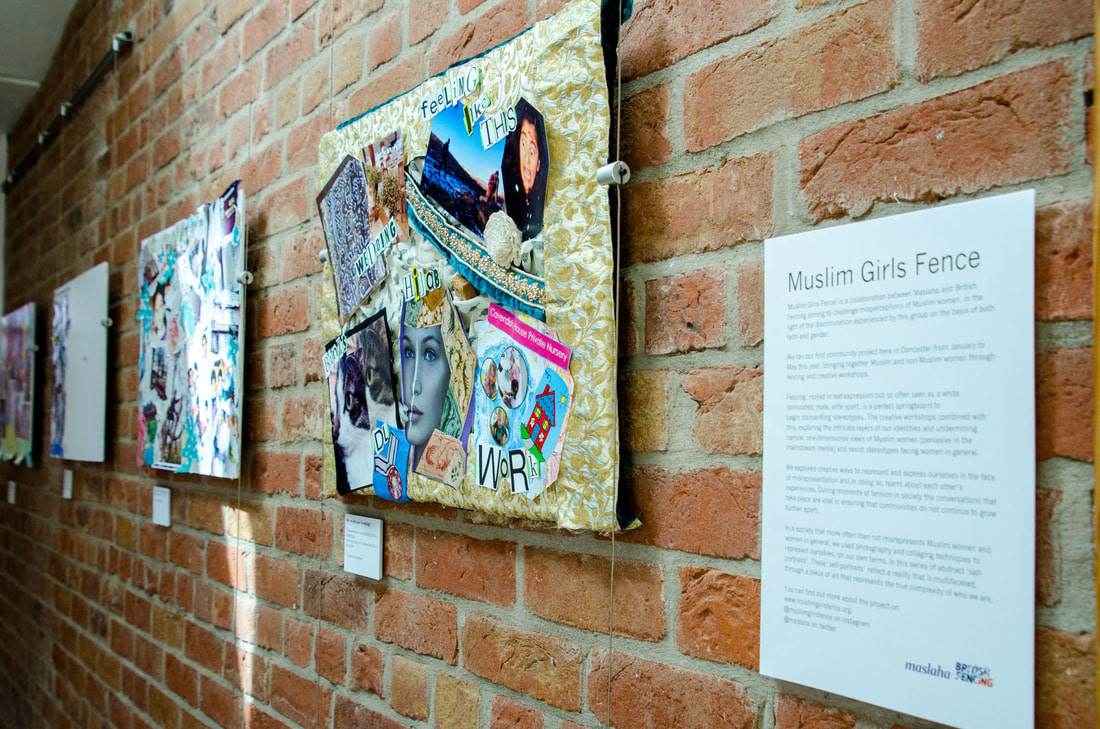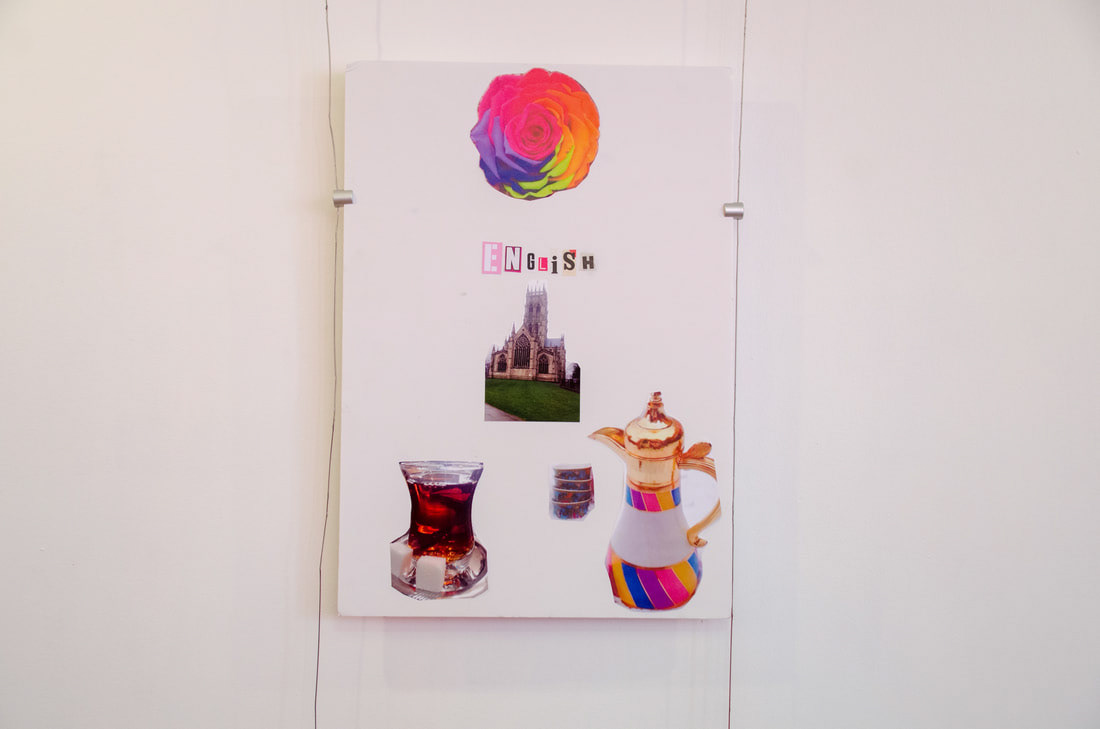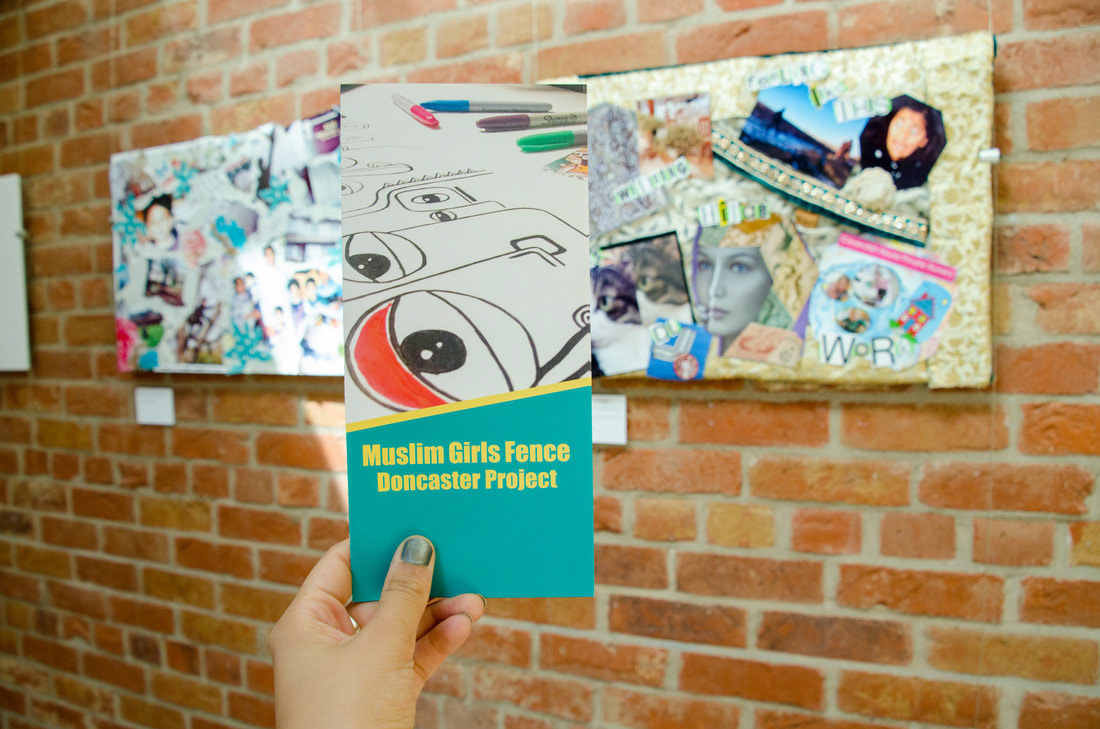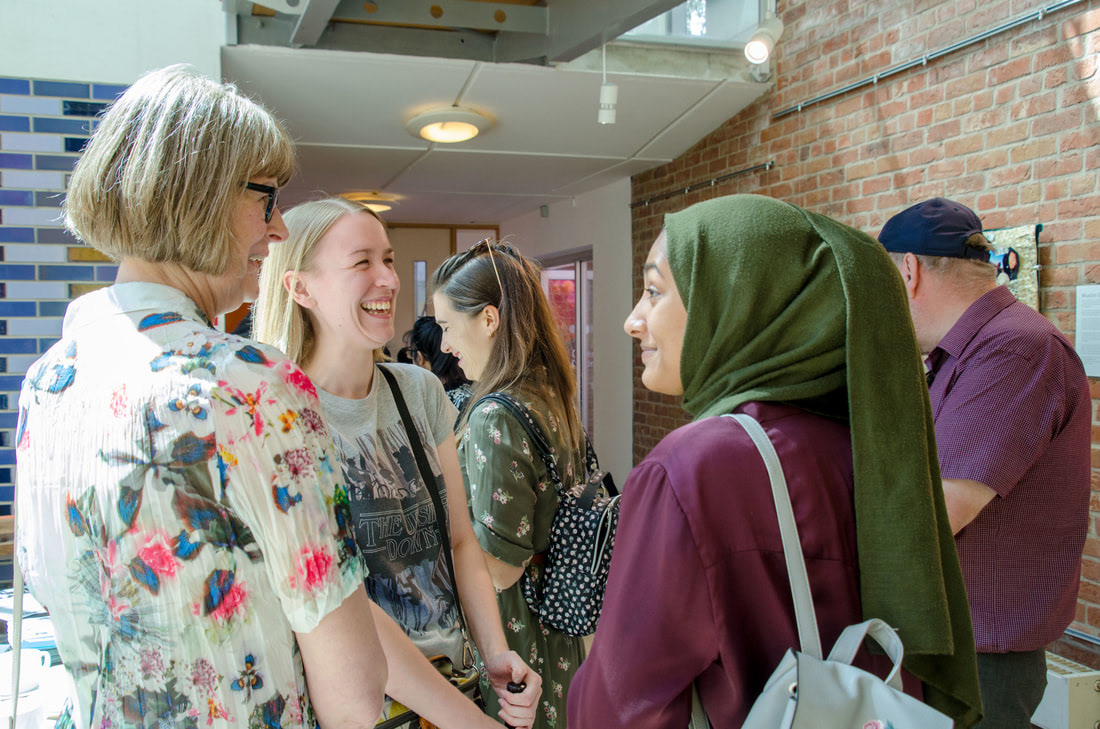 'Muslim Girls Fence' is a project collaboration between Maslaha and British Fencing which aims to facilitate spaces at a grassroots level for Muslim girls and women to challenge assumptions and narratives relating to their gender, racial, religious and other identities through both physical and creative methods.
We ran our first community project here in Doncaster, from January to May 2018, bringing together Muslim and non-Muslim women, through fencing and creative workshops. 
 
Fencing, rooted in self-expression, but so often seen as a white dominated, male, elite sport, is a perfect springboard to begin dismantling stereotypes. The creative workshops combined with this, exploring the intricate layers of our identities, and undermining narrow, one-dimensional views of Muslim women (pervasive in the mainstream media), and sexist stereotypes facing women in general.  
 
We explored creative ways to represent and express ourselves, in the face of misrepresentation, and in doing so learnt about each other's experiences. During moments of tension in society the conversations that take place are vital in ensuring that communities do not continue to grow further apart. 
 
In a society that more often than not misrepresents Muslim women and women in general, we used photography and collaging techniques to represent ourselves, on our own terms, in this series of abstract 'self-portraits'. These 'self-portraits' reflect a reality that is multifaceted, through a piece of art that represents the true complexity of who we are.

The artwork produced by the participants is currently being exhibited at The Point, a community arts gallery in Doncaster until the 31st August 2018. Below are images of the exhibited artwork and the private view event.