Role: creative facilitator for National Art & Design Saturday Club 
Team of Facilitators: 
Liboni Munnings, Hefin Jones, Katinka Schaaf, Jodie Chinn, Harvey Lancaster-Roos, Katy Pickrell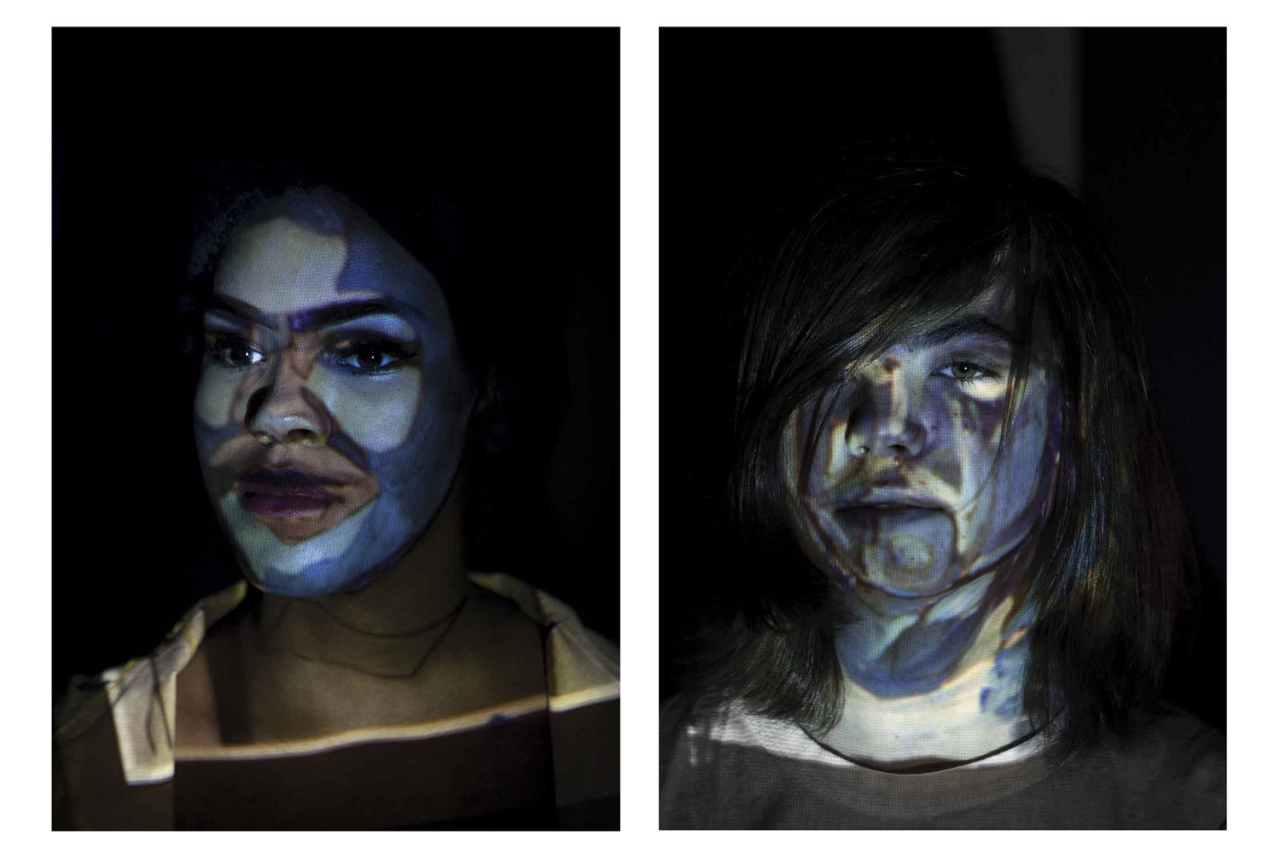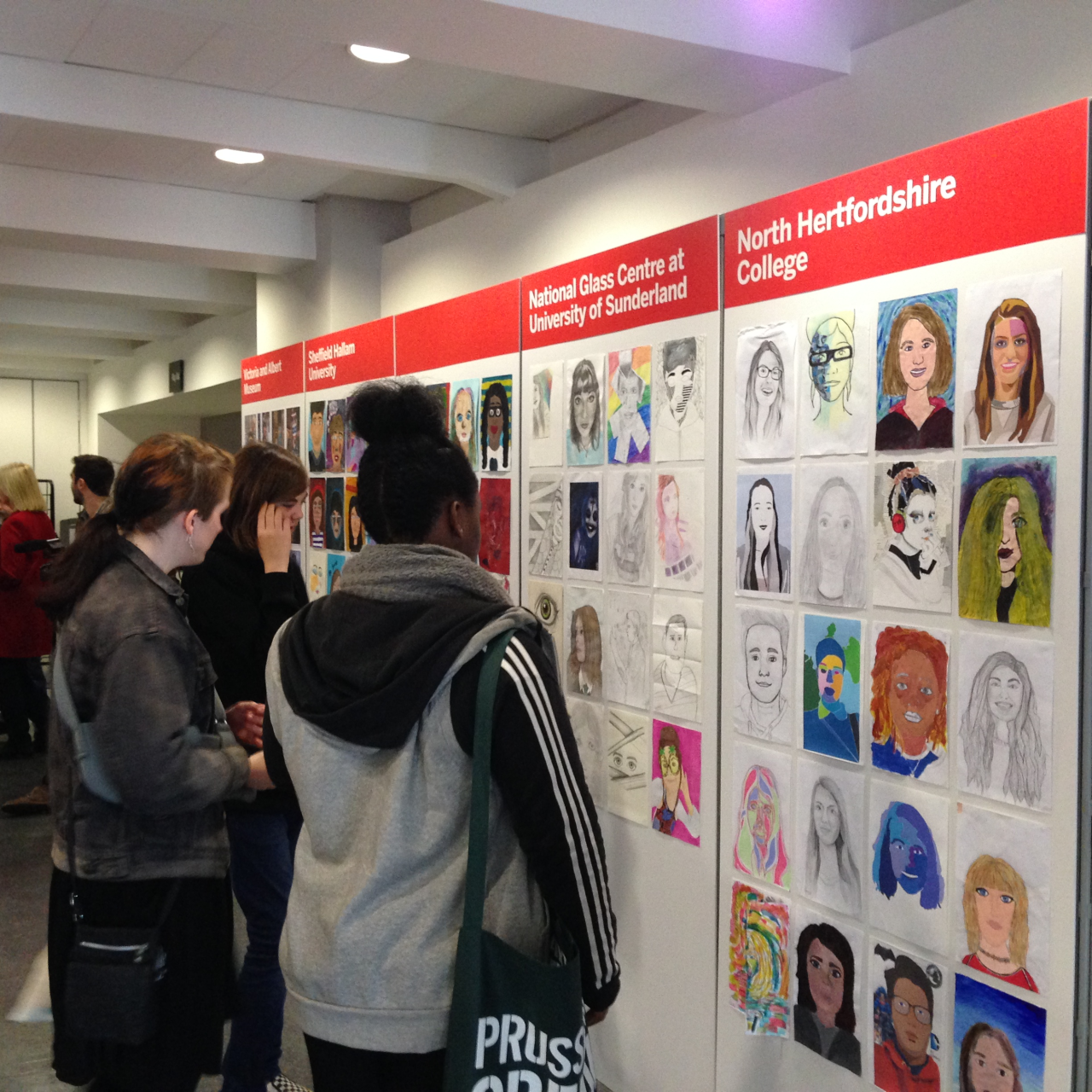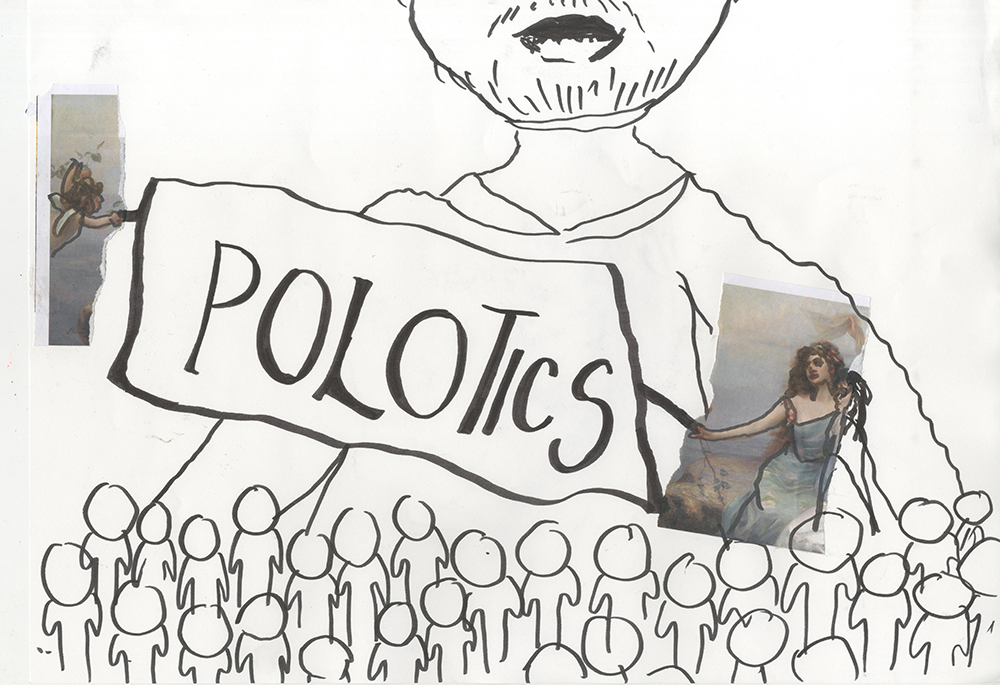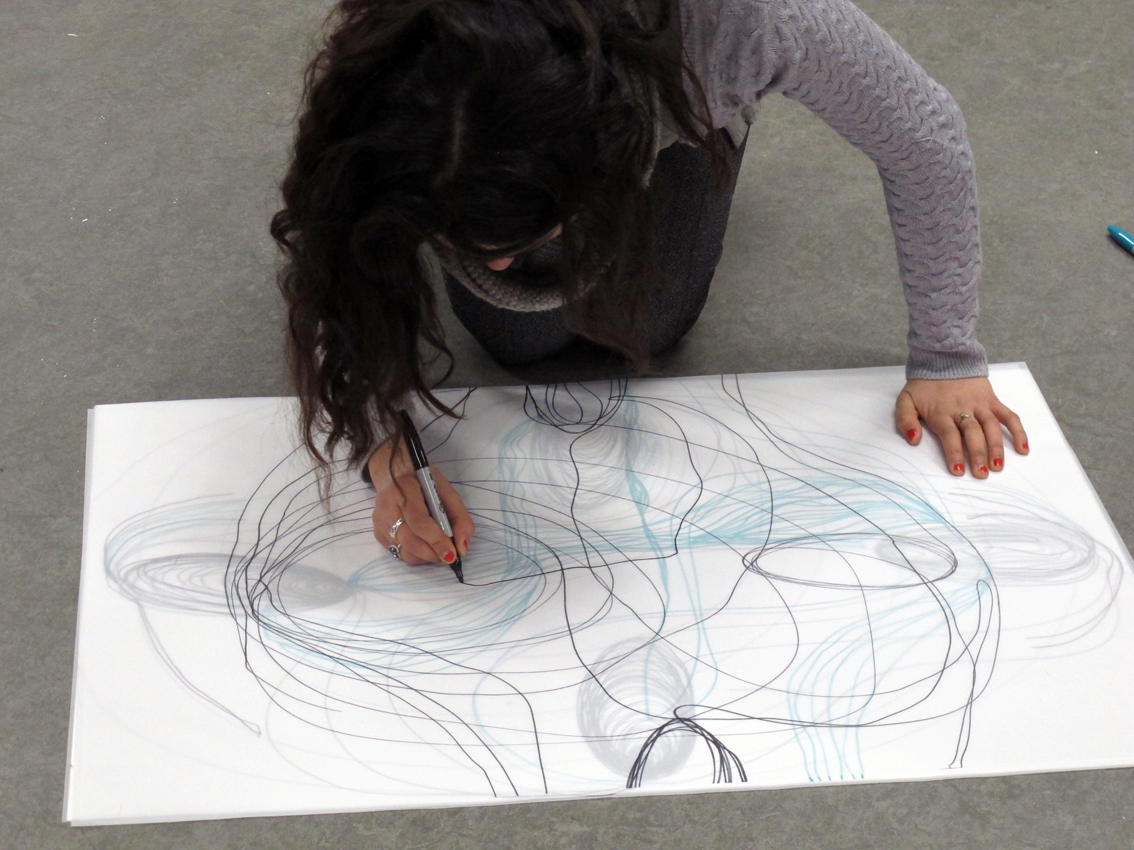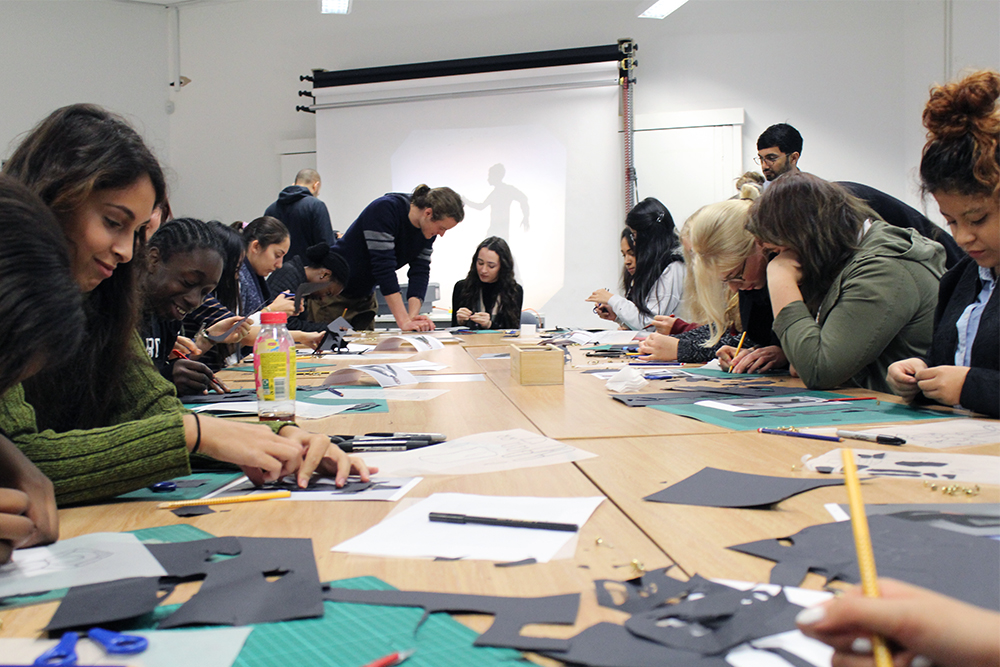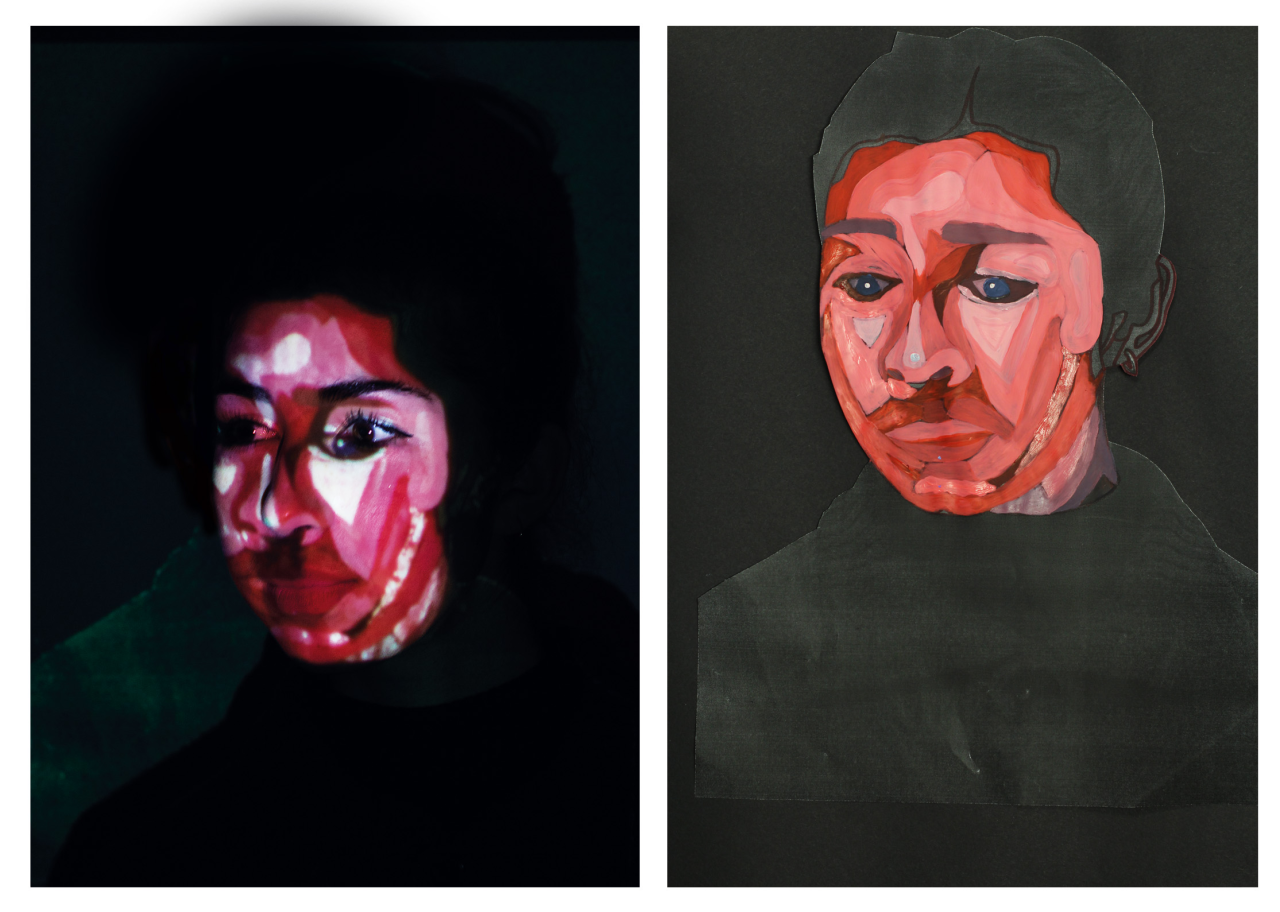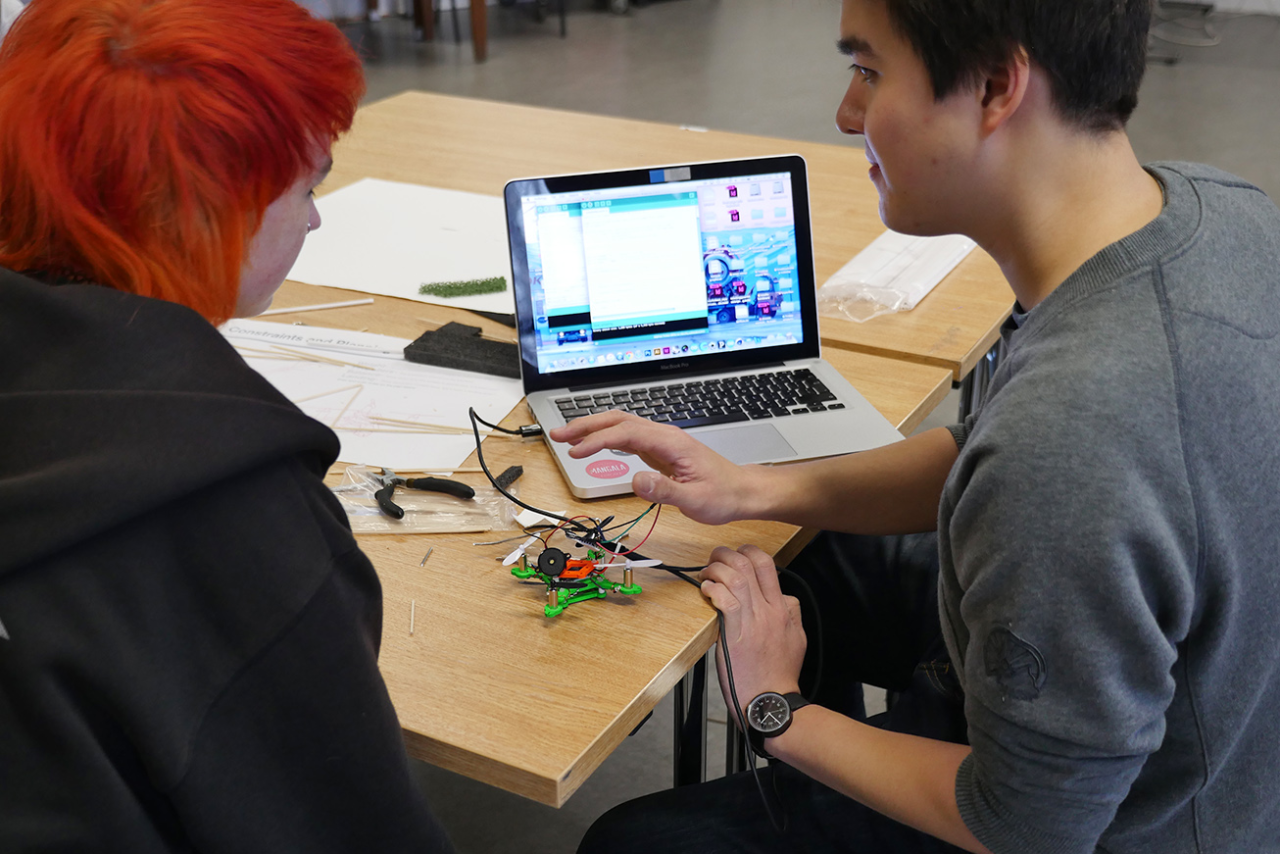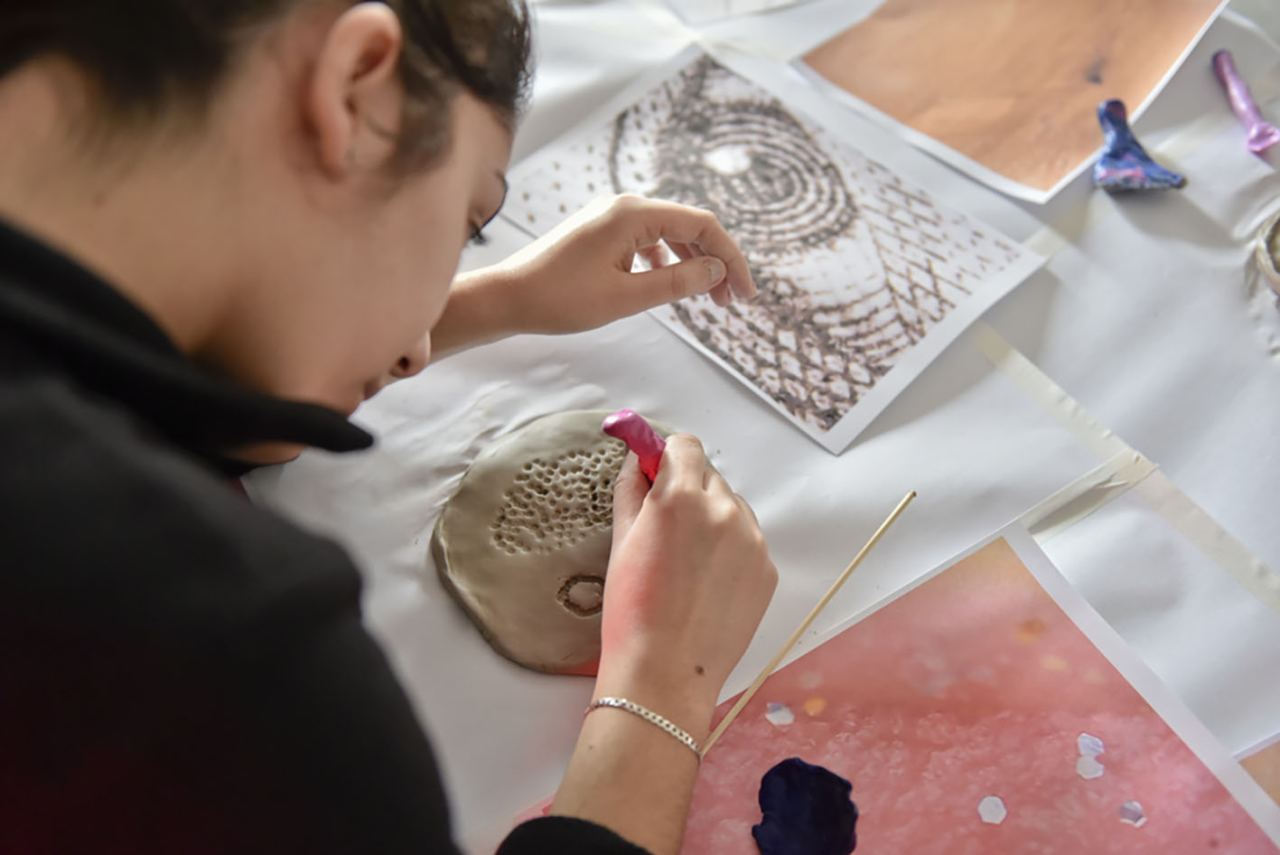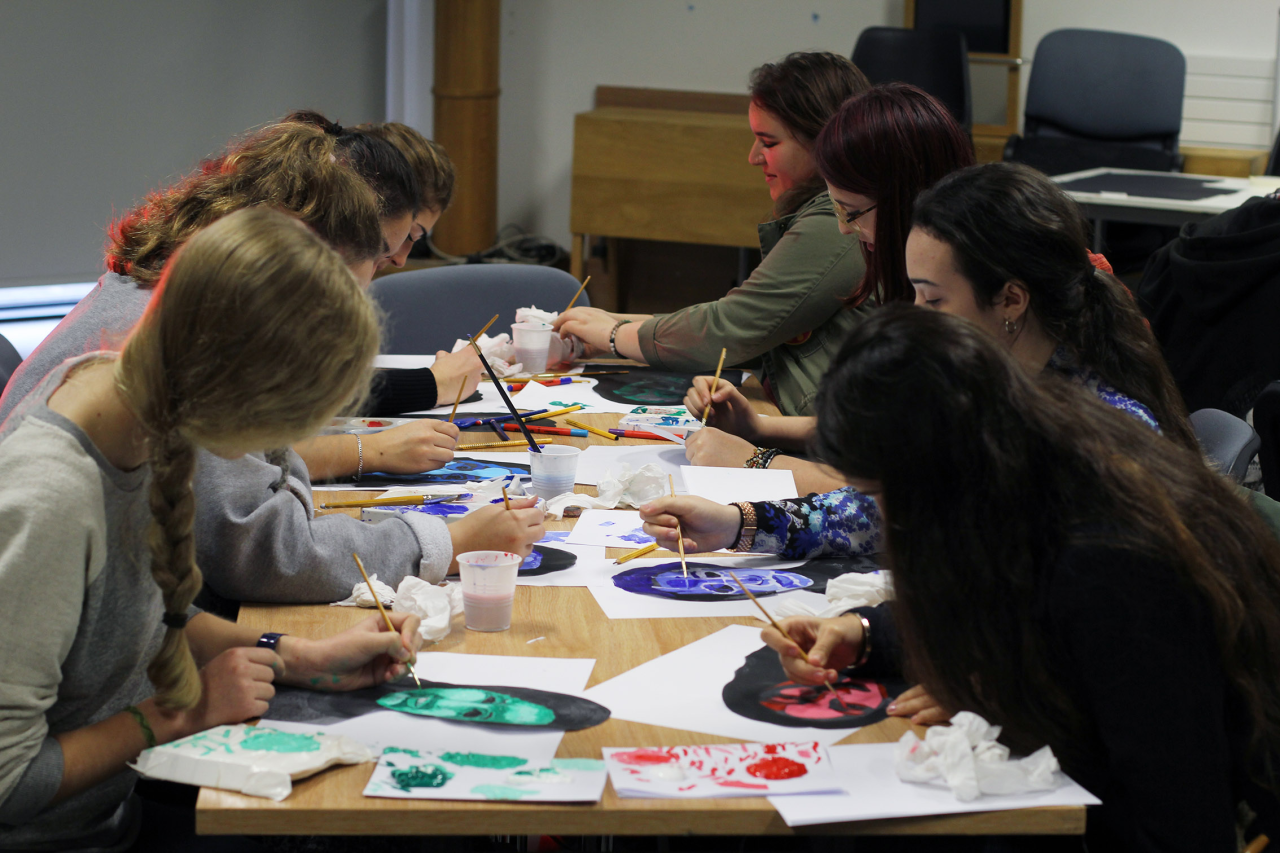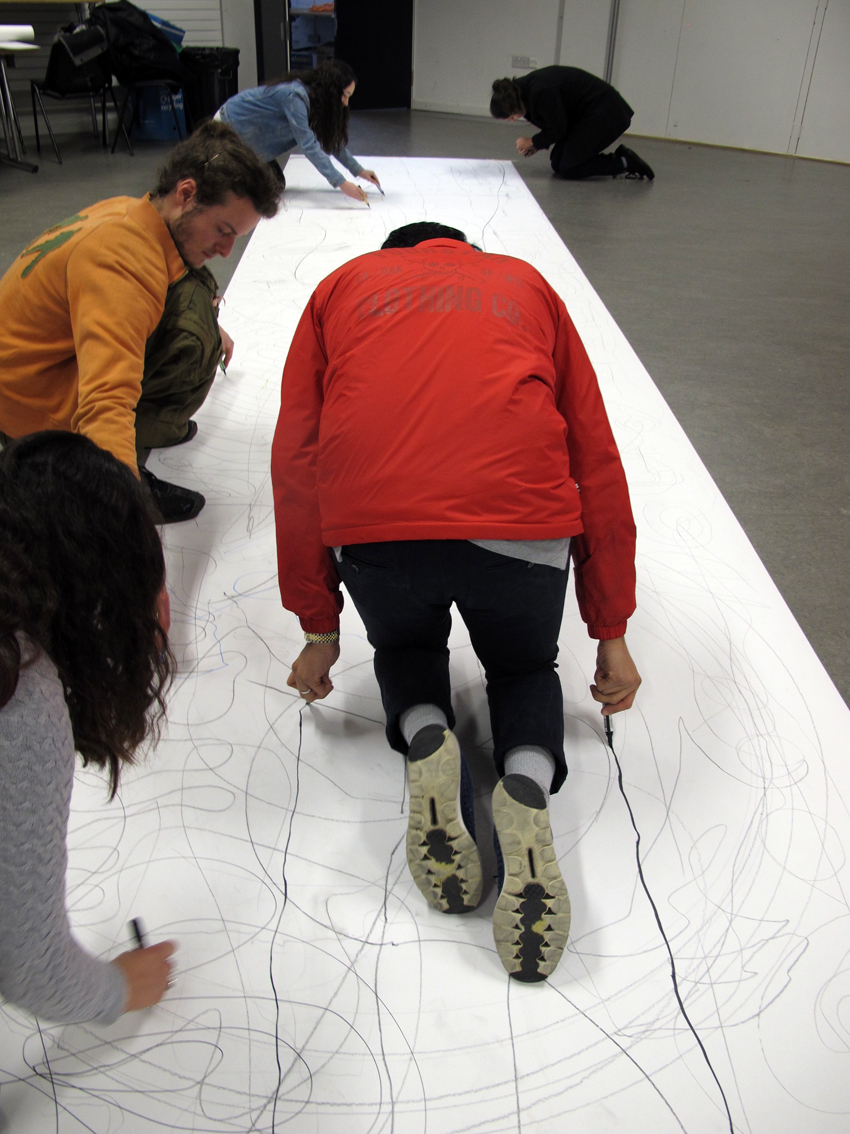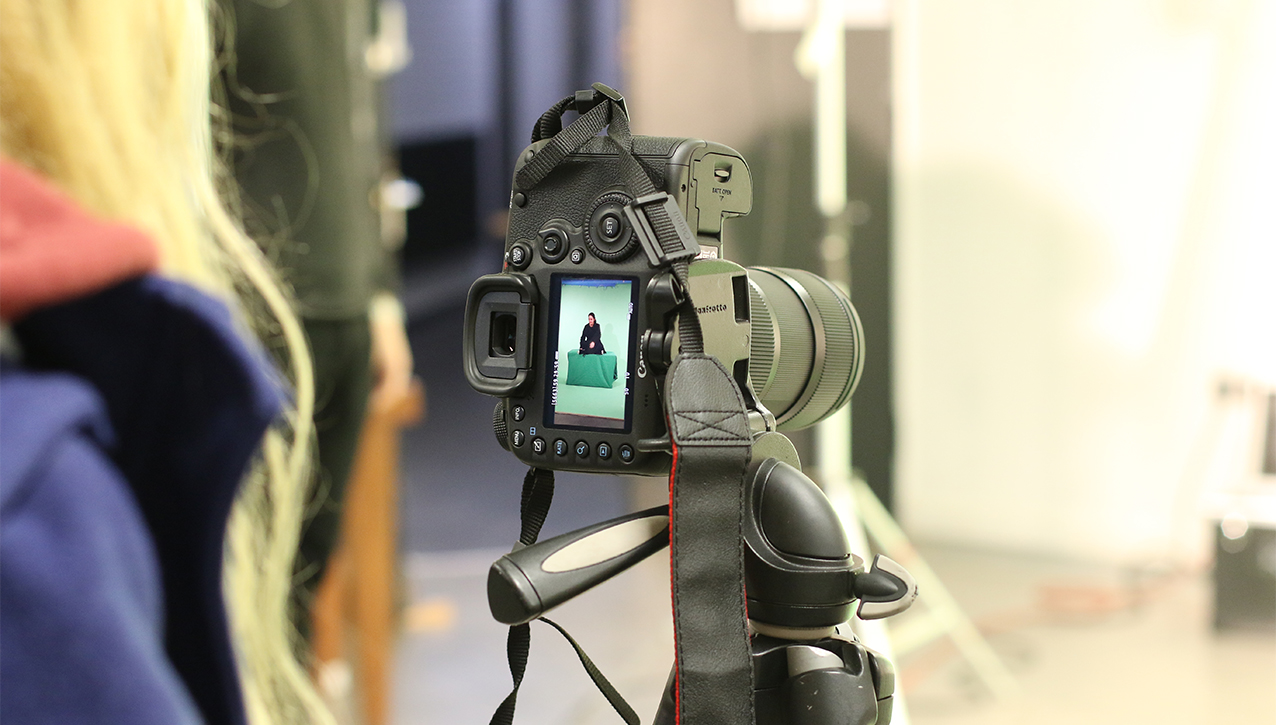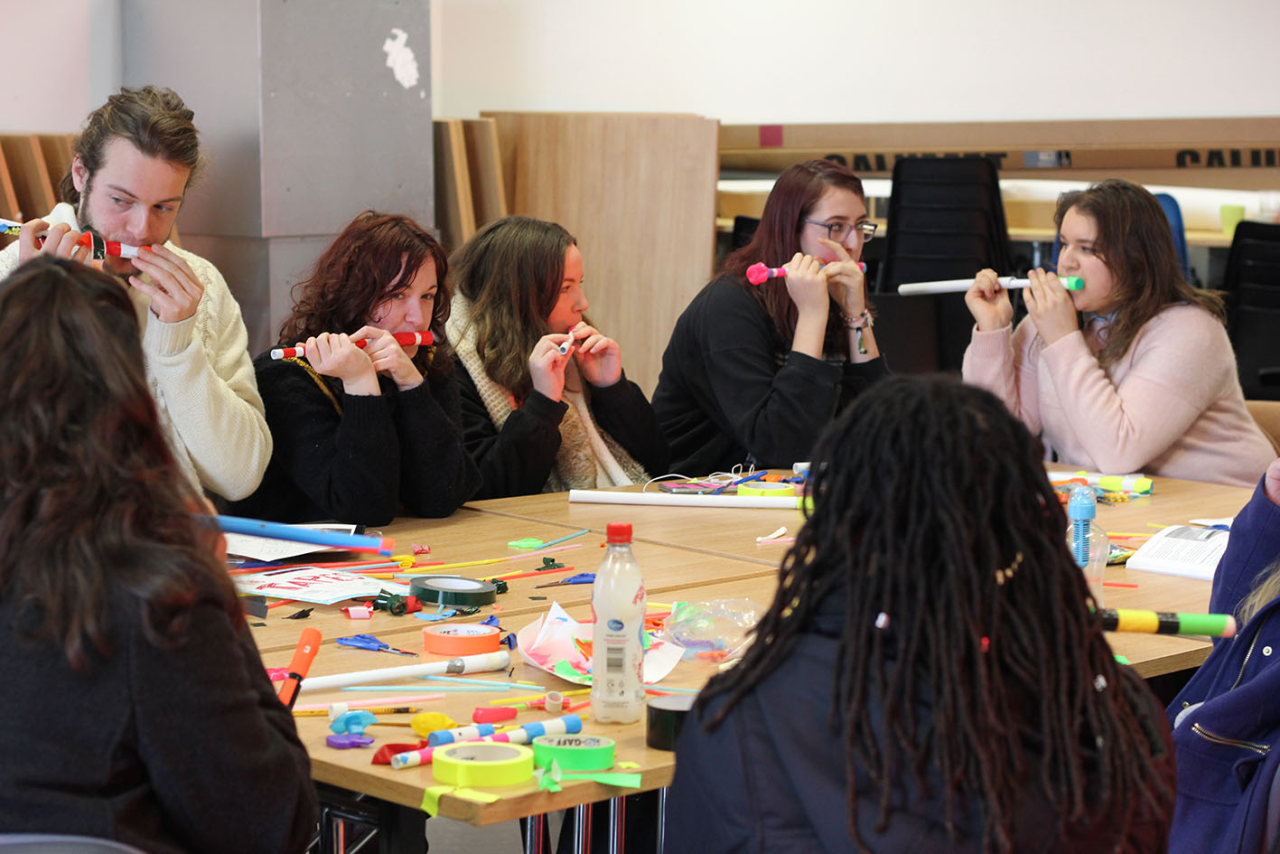 Weekly art & design workshops for 13-16 year-olds around the SE area of London facilitated by professionals. Workshops included fine art, craft, performance drawing, drone making, improvised instrument making, green

screening, introduction to photography &

film, spontaneous sculptures, mark making, art & politics/activism, long exposure photography, animation, illustration, museum visits and exhibitions. 
My role involved facilitating the workshops, documenting student work, administerial tasks, participant coordination and leading a long exposure photography workshop. The programme also involved exhibiting the students' work in the annual Summer Show at Somerset House, a portraiture exhibition in autumn and a guided visit to London galleries. 
I further engaged with the Saturday Club Trust to assist in the curation of the Summer Show at Somerset House, invigilating during private views and leading tours of A-Level & GCSE students through New Designers. 
Liboni Munnings, Hefin Jones, katinka Schaaf, Jodie Chinn, Harvey Lancaster-Roos, Katy Pickrell