Saturday Club Trust Art & Design Workshops
Role: creative facilitator for National Art & Design Saturday Club 
Liboni Munnings, Hefin Jones, Katinka Schaaf, Jodie Chinn, Harvey Lancaster-Roos, Katy Pickrell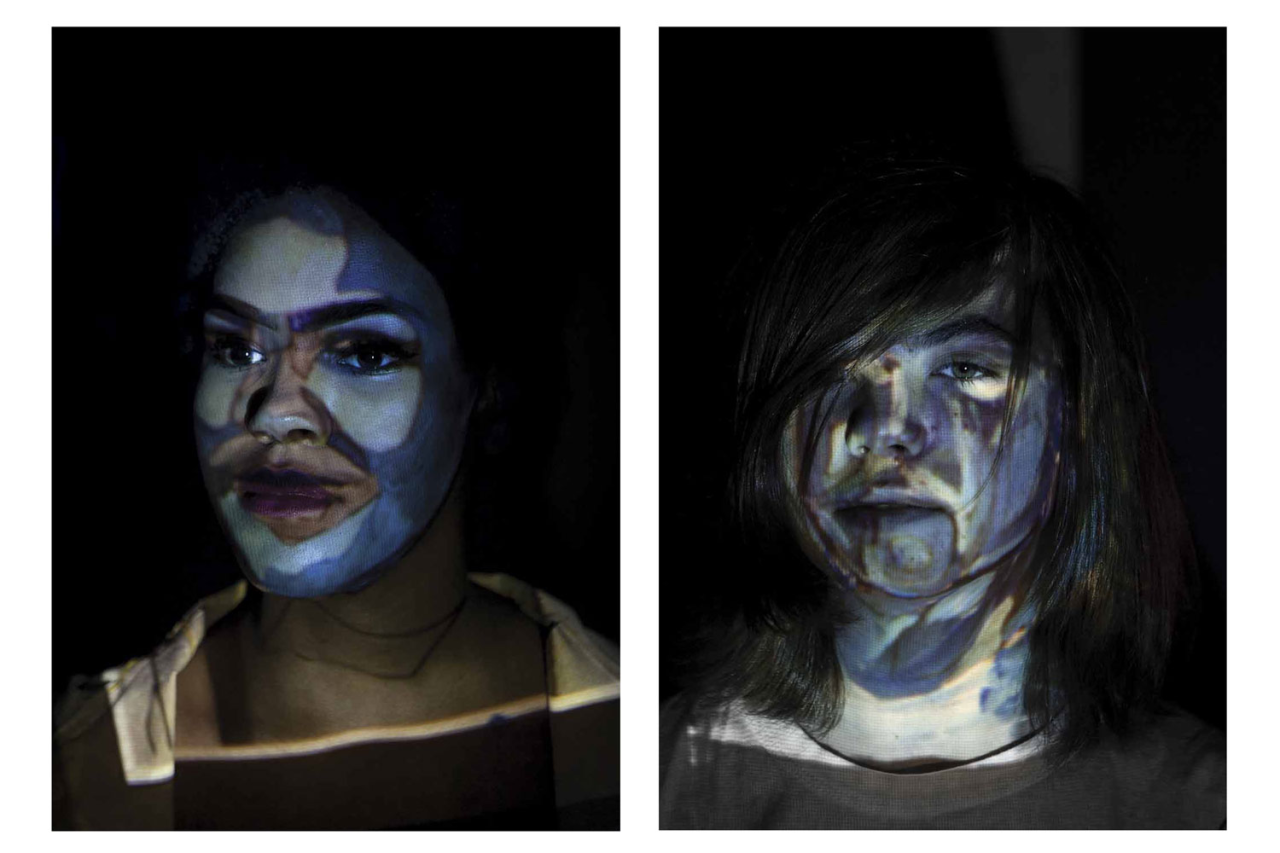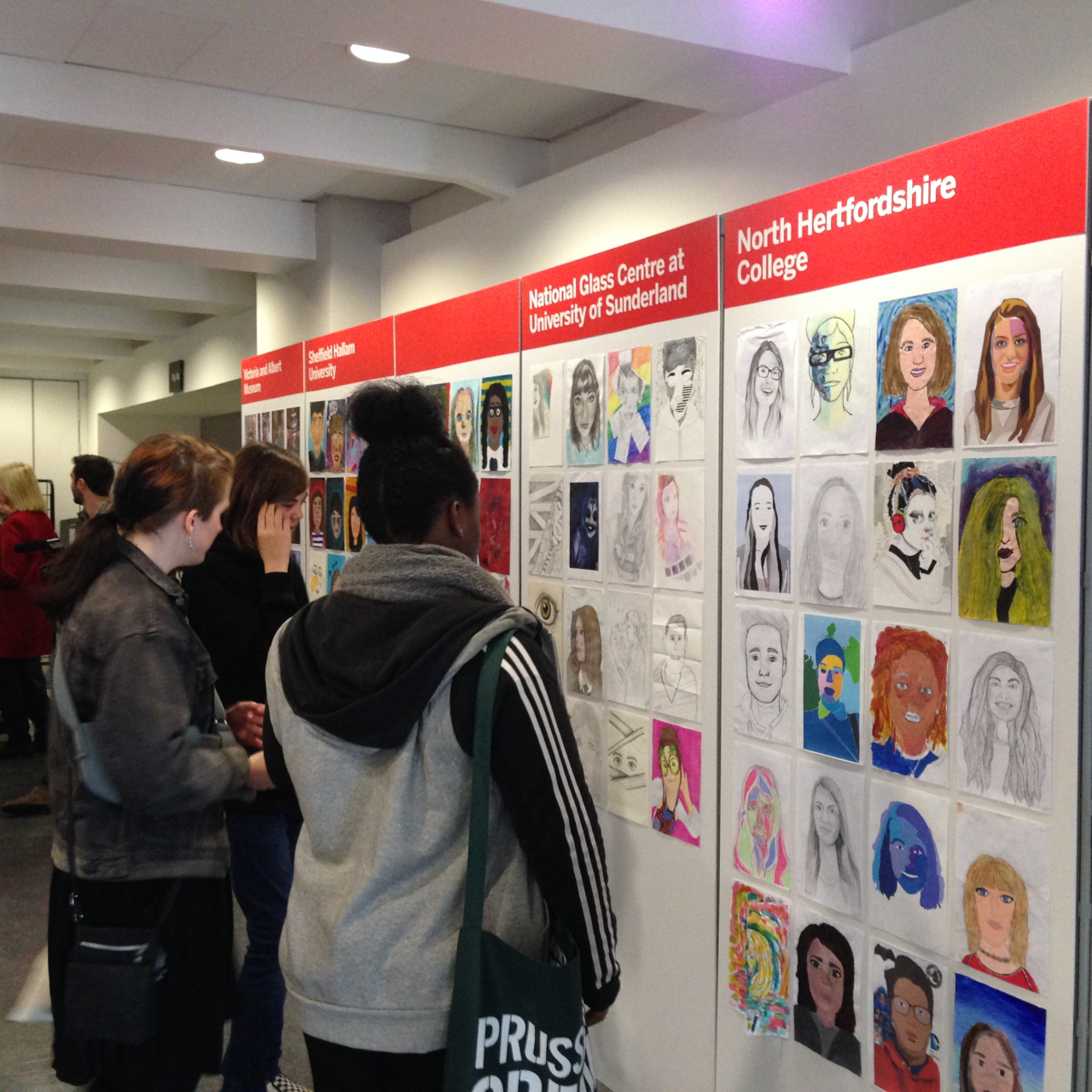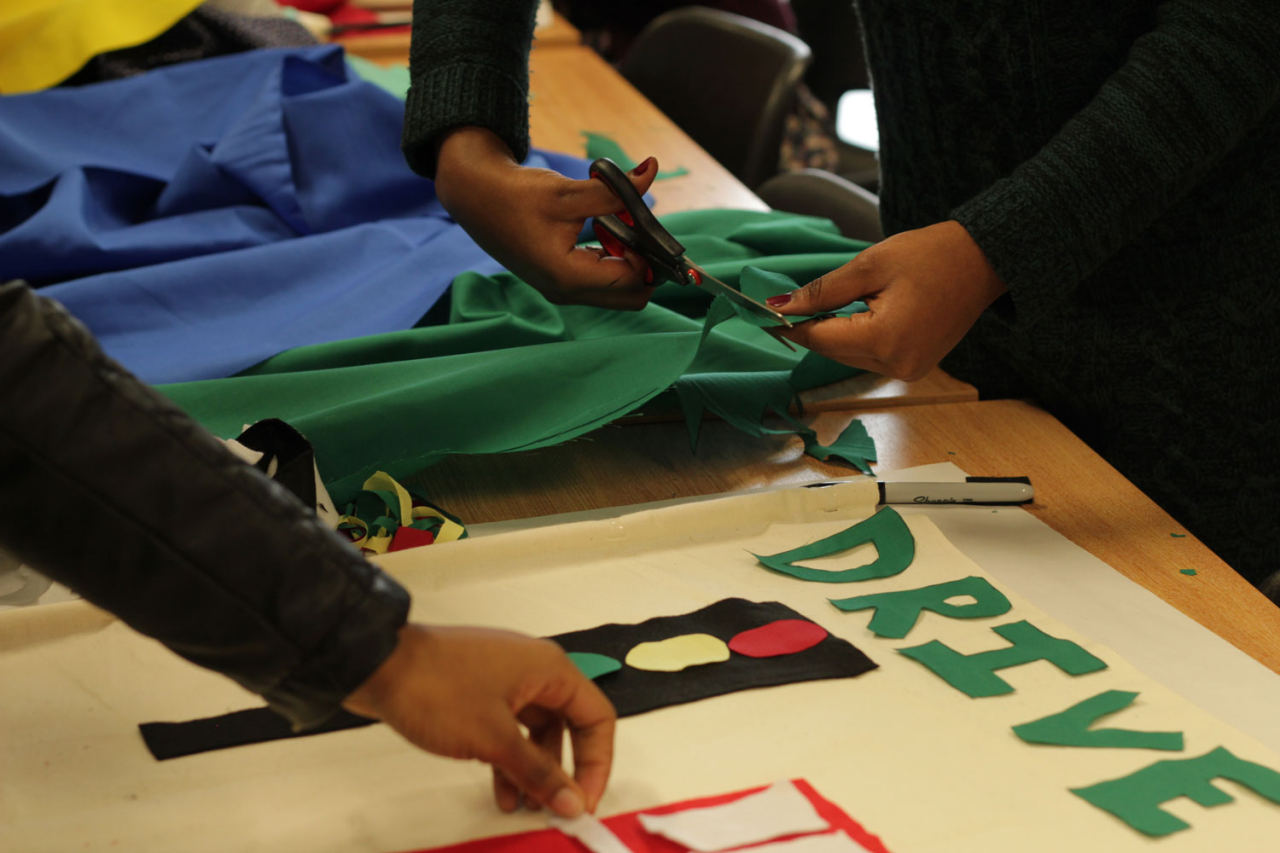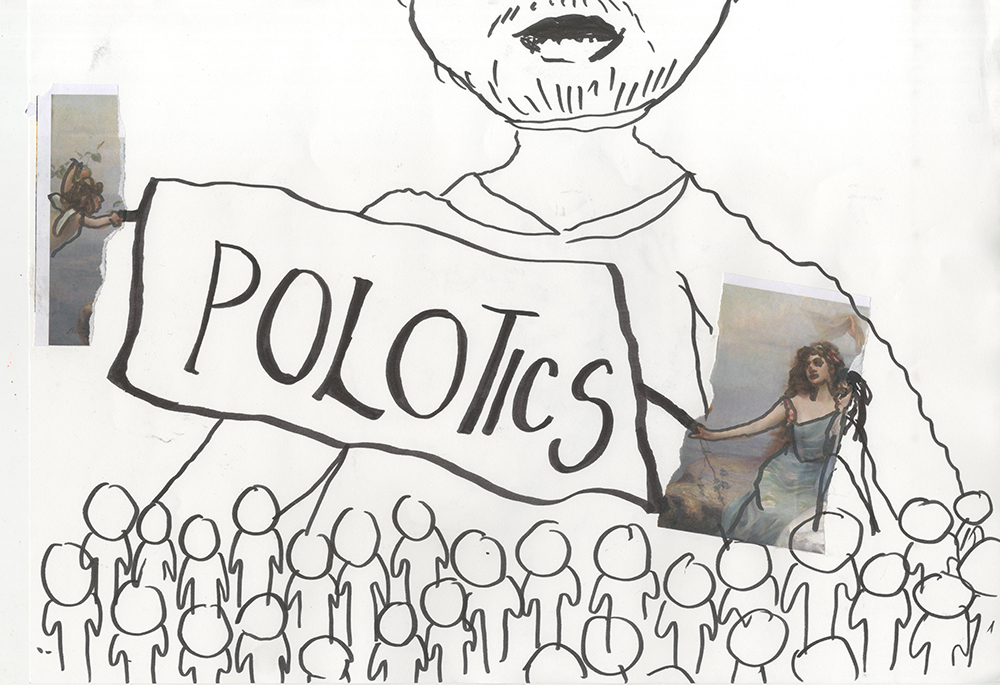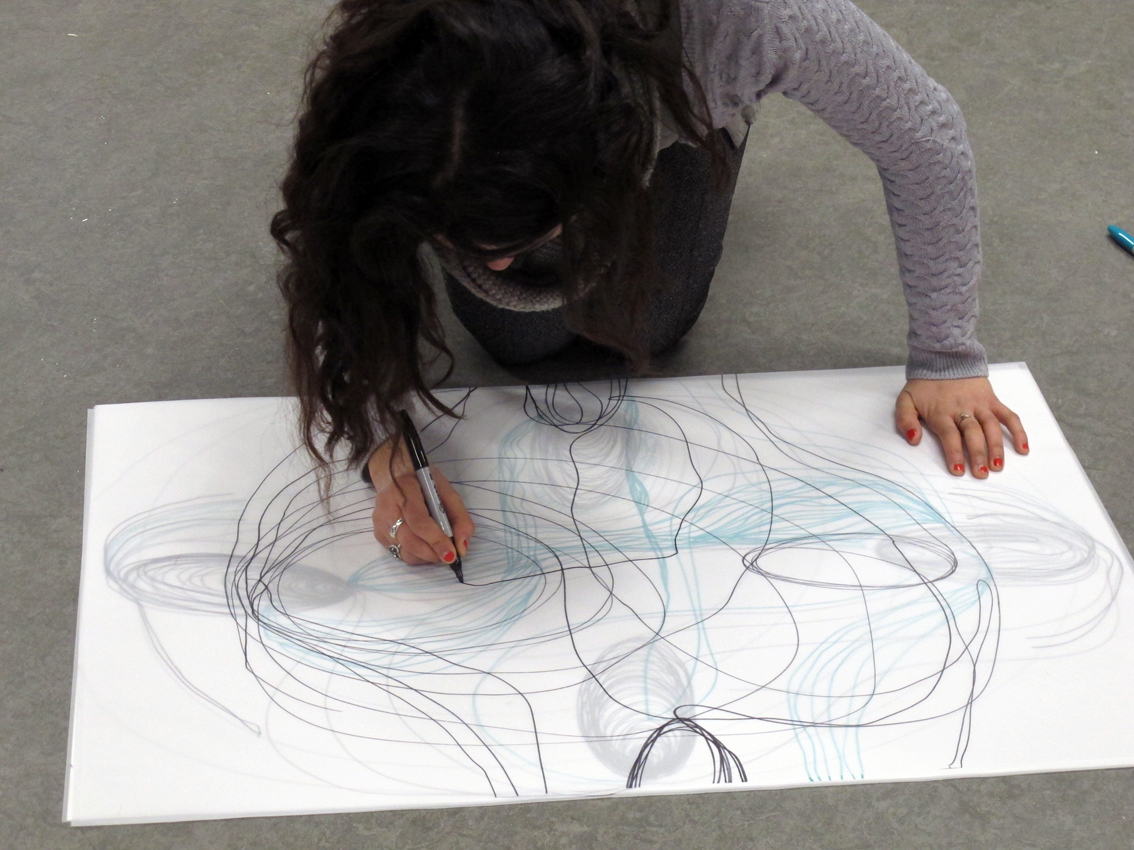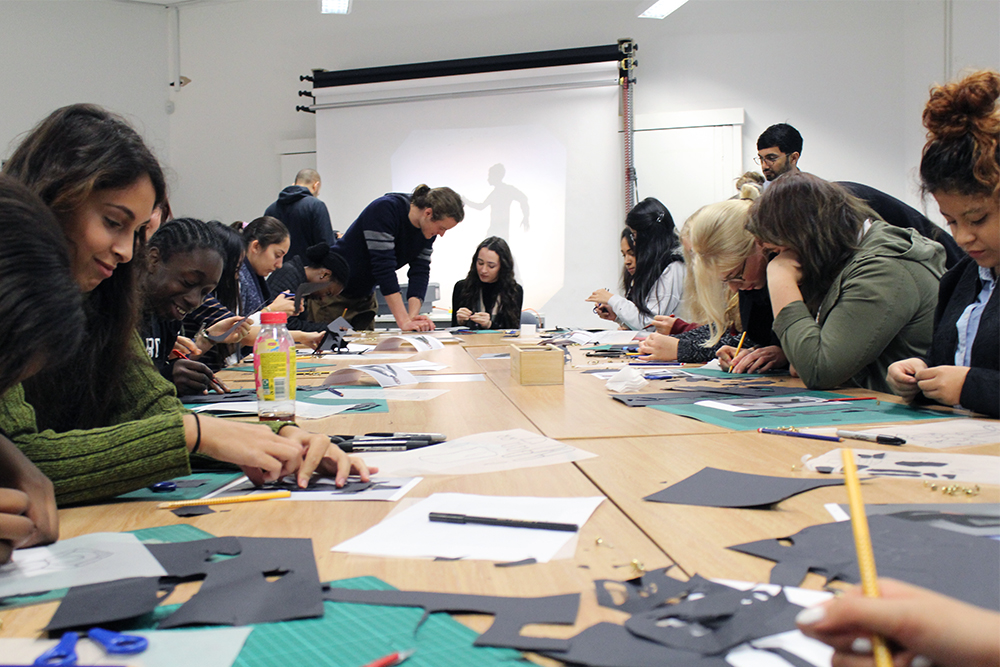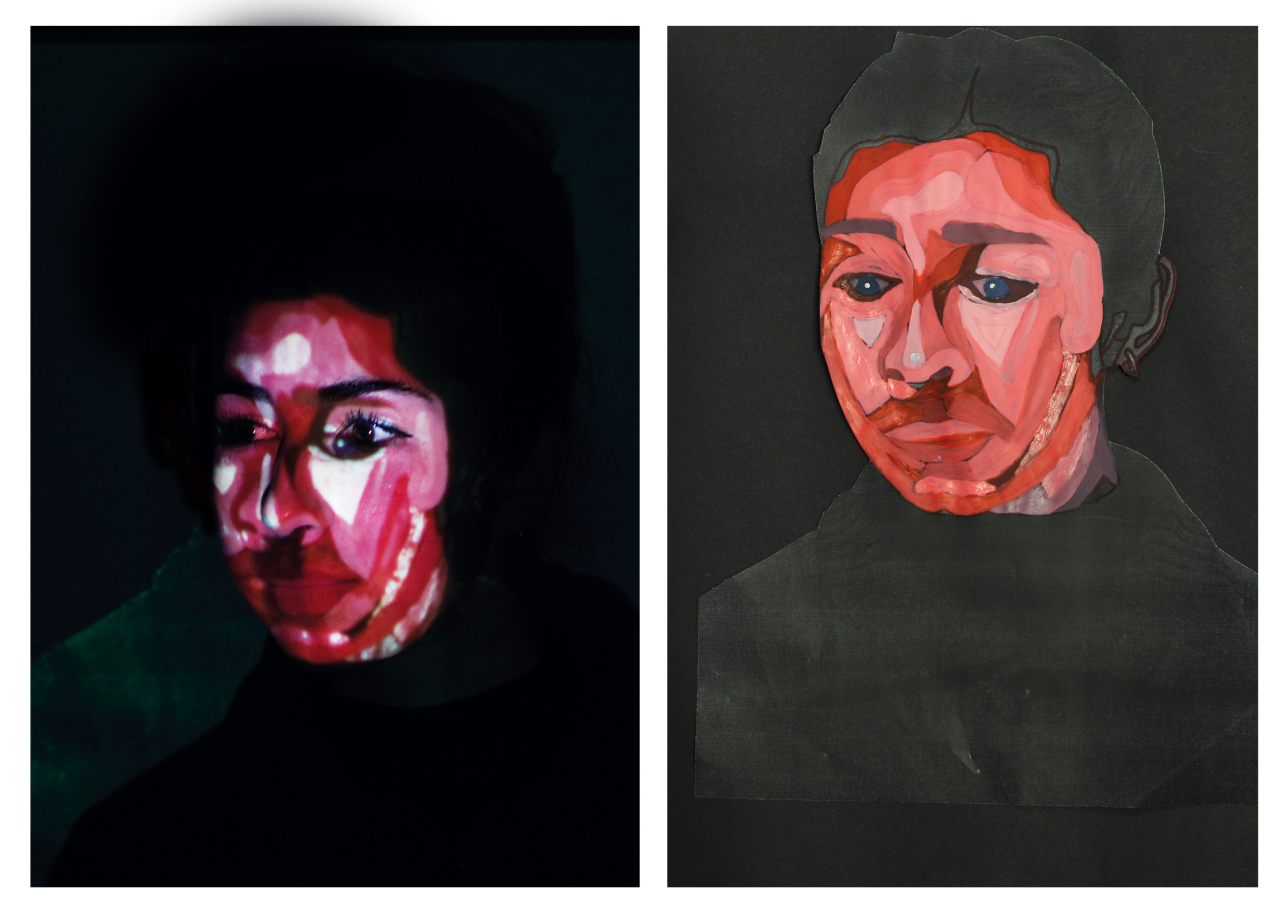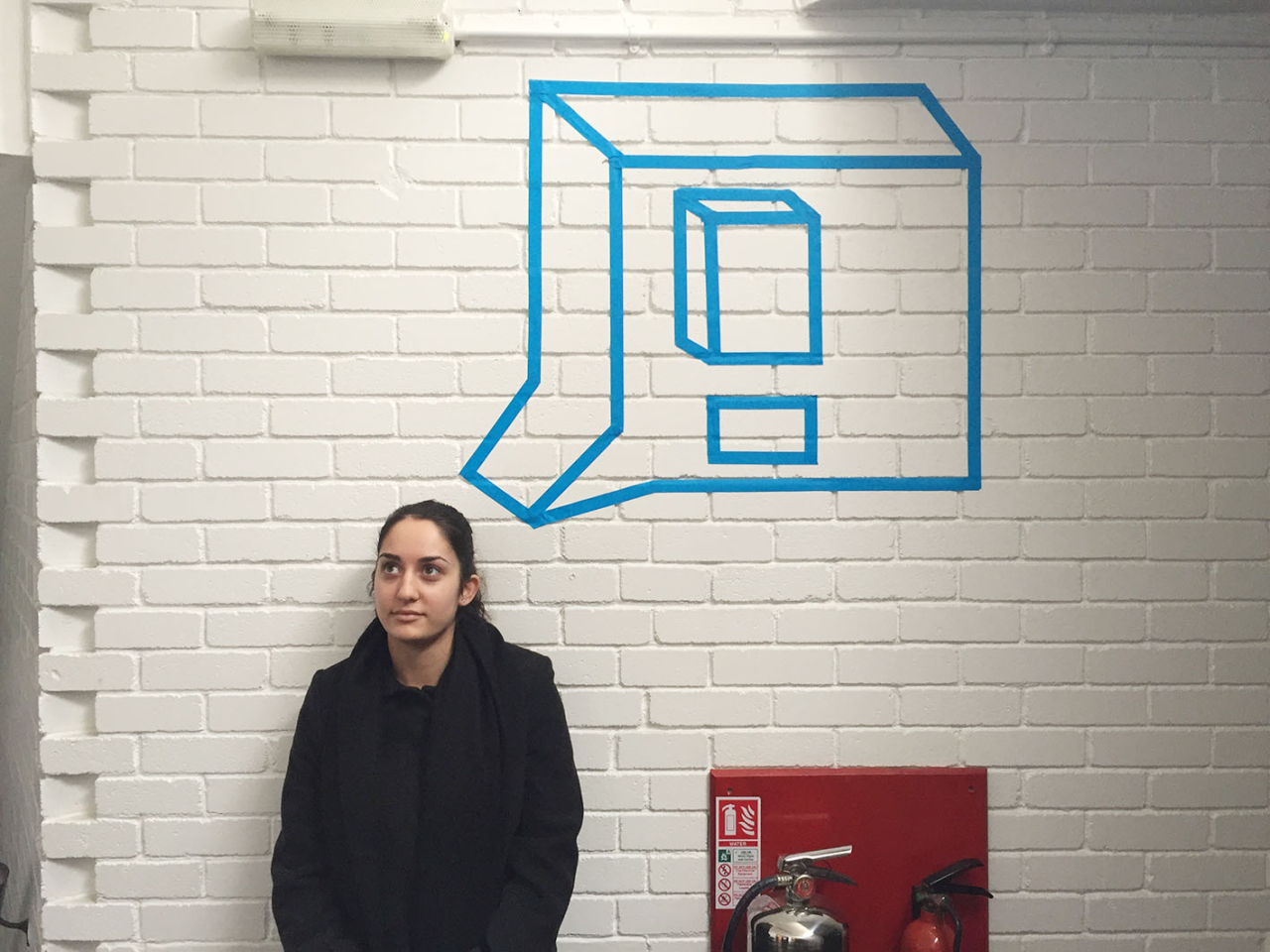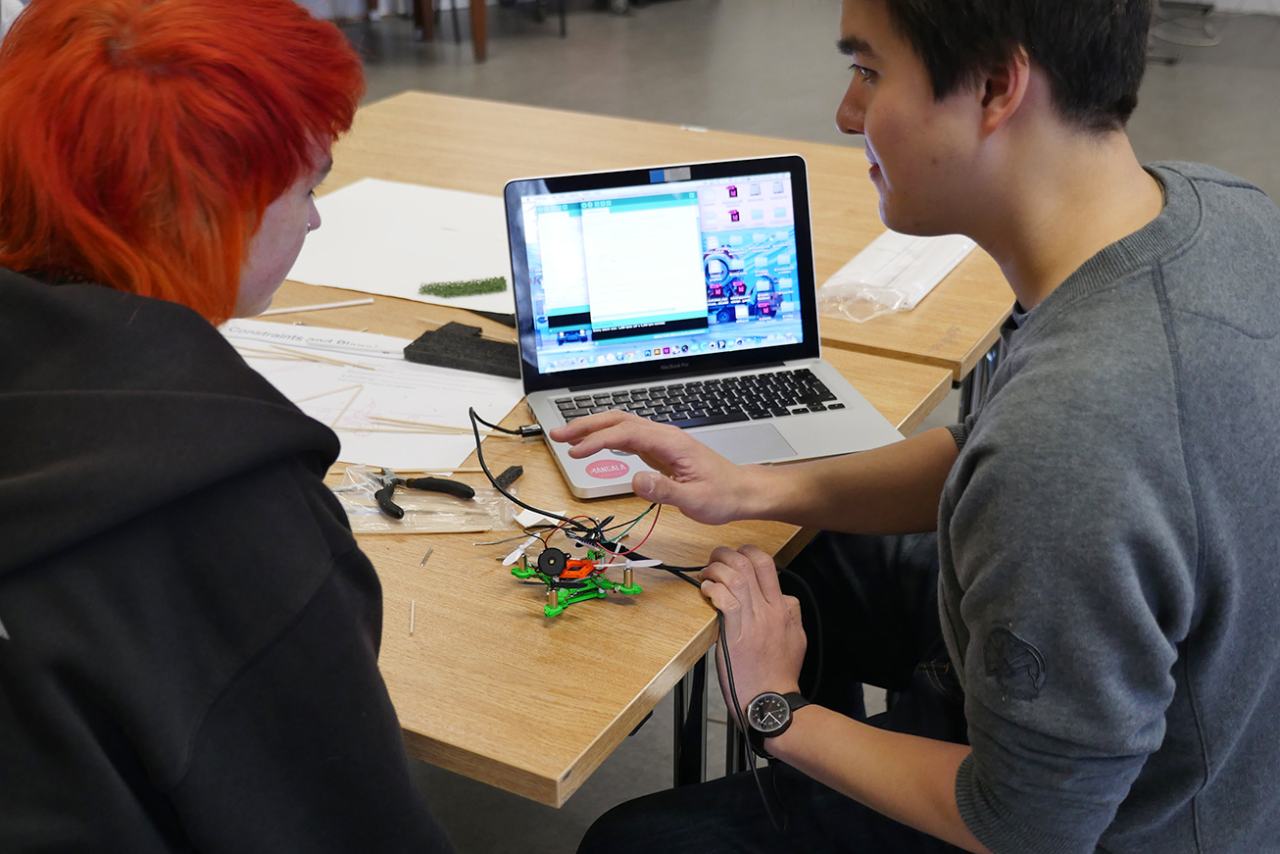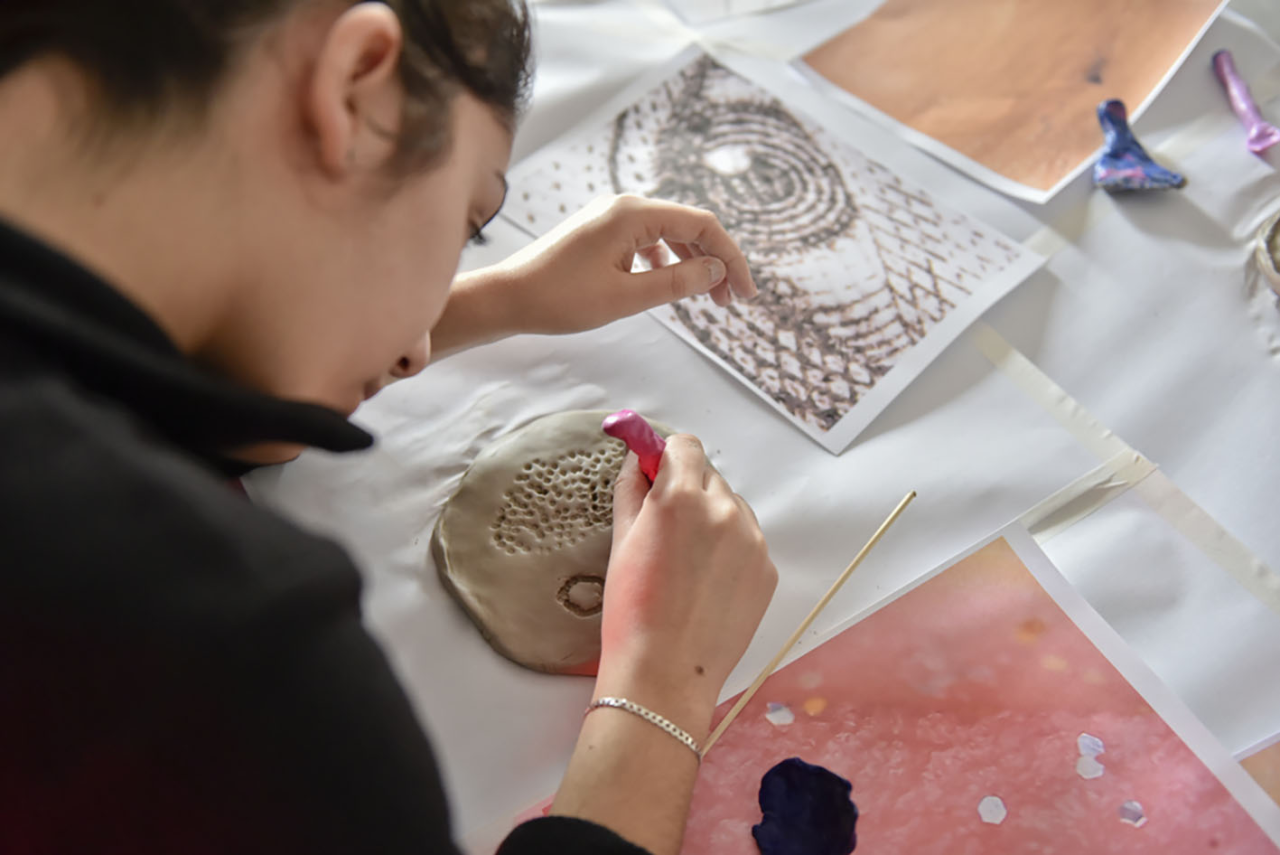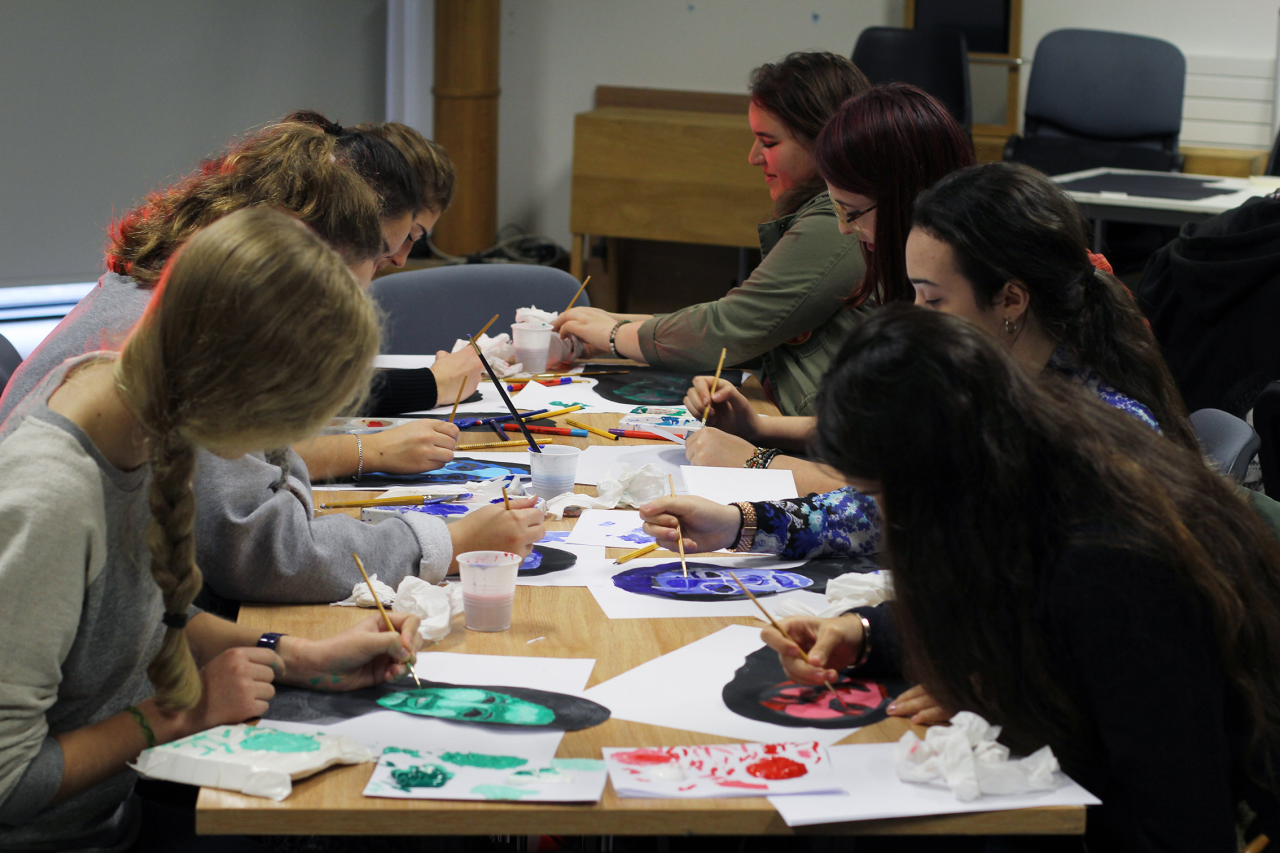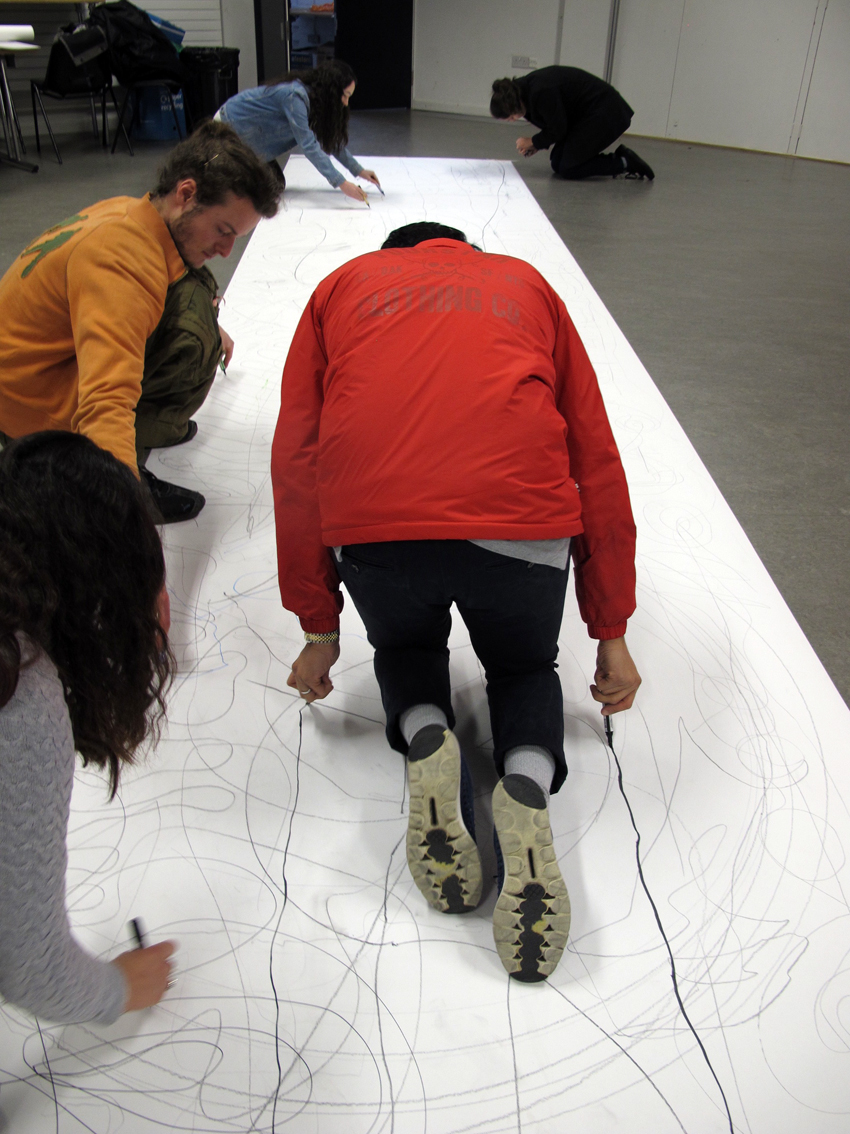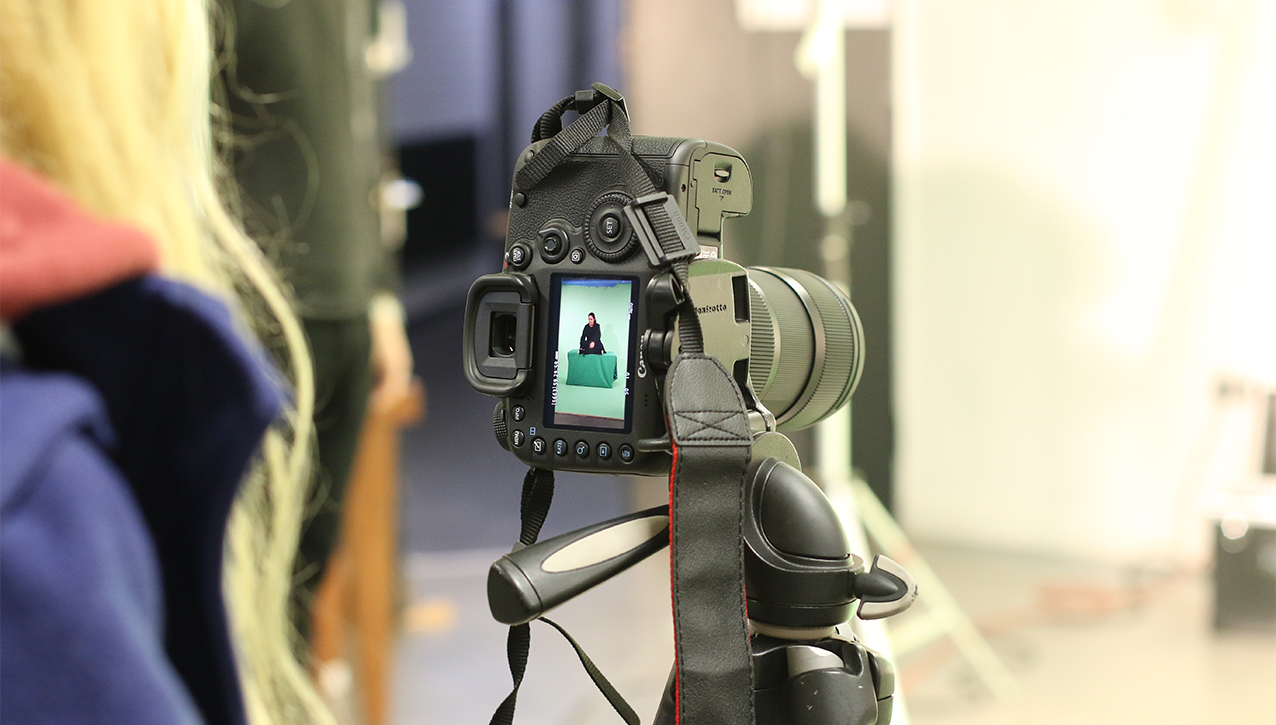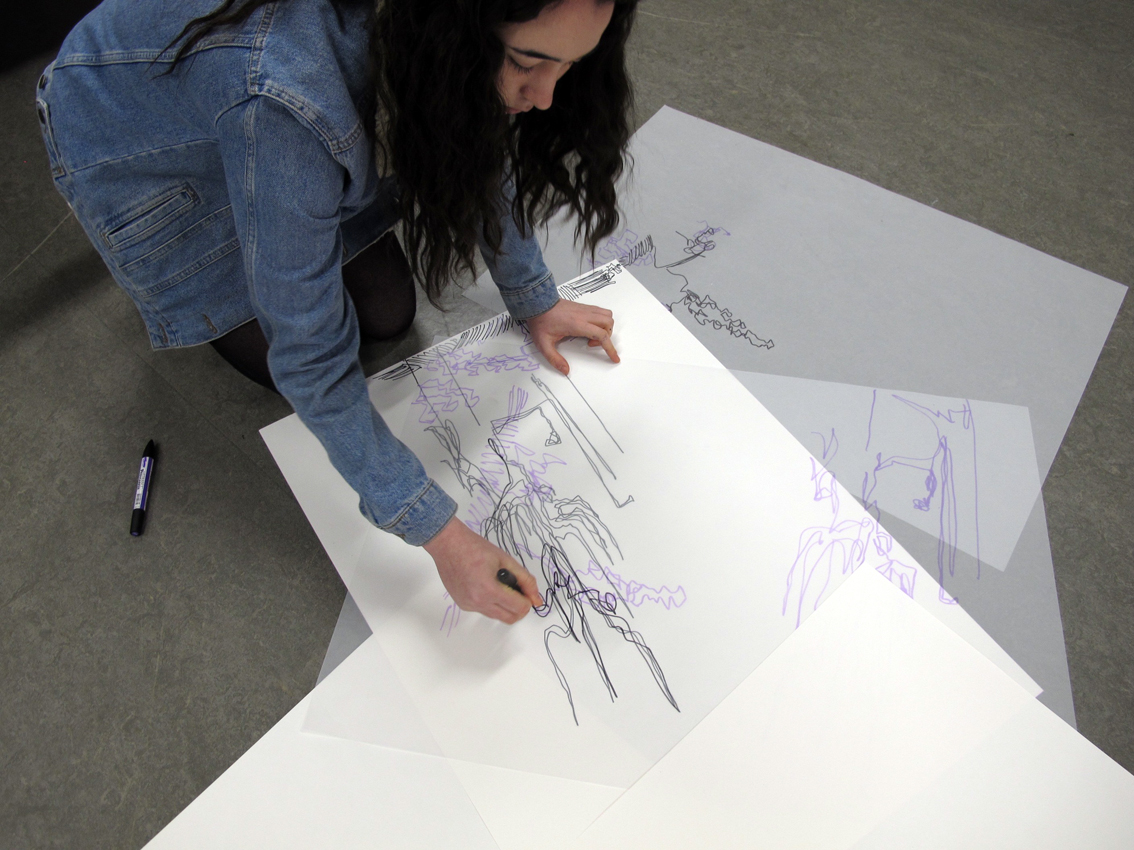 Weekly art & design workshops for 13-16 year-olds around the SE area of London facilitated by professionals. Workshops included fine art, craft, performance drawing, drone making, improvised instrument making, green

screening, introduction to photography &

film, spontaneous sculptures, mark making, art & politics/activism, mark making, long exposure photography, animation, illustration, museum visits and exhibitions. 
My role involved facilitating the workshops, documenting student work, administerial tasks, participant coordination and leading long exposure photography workshops. The programme also involved exhibiting the students' work in the annual Summer Show at Somerset House, a portraiture exhibition in autumn and a guided visit to London galleries. 
I further engaged with the Saturday Club Trust to assist in the curation of the Summer Show at Somerset House, invigilating during private views and leading tours of A-Level & GCSE students through New Designers.