Category:
Facilitation/Participatory/Design 
Collaborators:
Redbridge Youth Services
Participants:
Young People associated with Redbridge Youth Services 
Exhibited:
SPACE ILFORD Gallery (September 2021)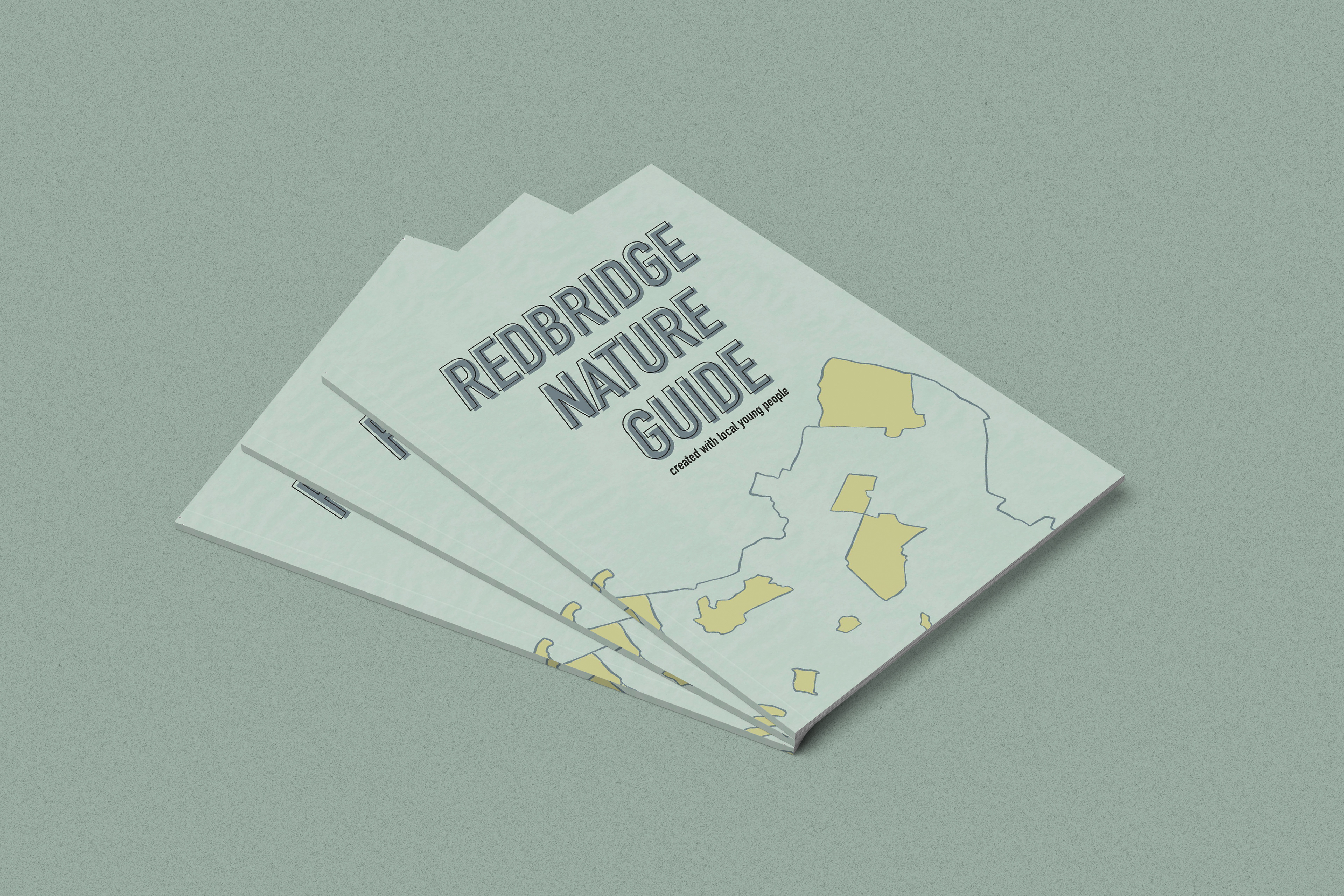 Redbridge Nature Guide is a collaboration between SPACE's programme associate Alaa Alsaraji and Redbridge Youth Councils 'Keeping Redbridge Wild' project, exploring the themes of nature and wellbeing.
After delivering a series of online photography workshops focusing on different photography techniques, each young person selected  the Green Spaces they valued the most or that hold meaning to them. In the accompanying text, you can read what these spaces  mean to each young person and about their creative process capturing these often overlooked areas in their  communities.
The guide acts as a collective documentation, celebrating these invaluable local spaces which have provided a respite and connection with nature for the young people throughout the pandemic.
Download your digital copy 
here
.
The guide was launched at SPACE's 'Reflections on Care' exhibition (2021), where the young people's photographs and texts were also exhibited.